Fantastic to see Urban Green article published in Place North West today. Take a look below.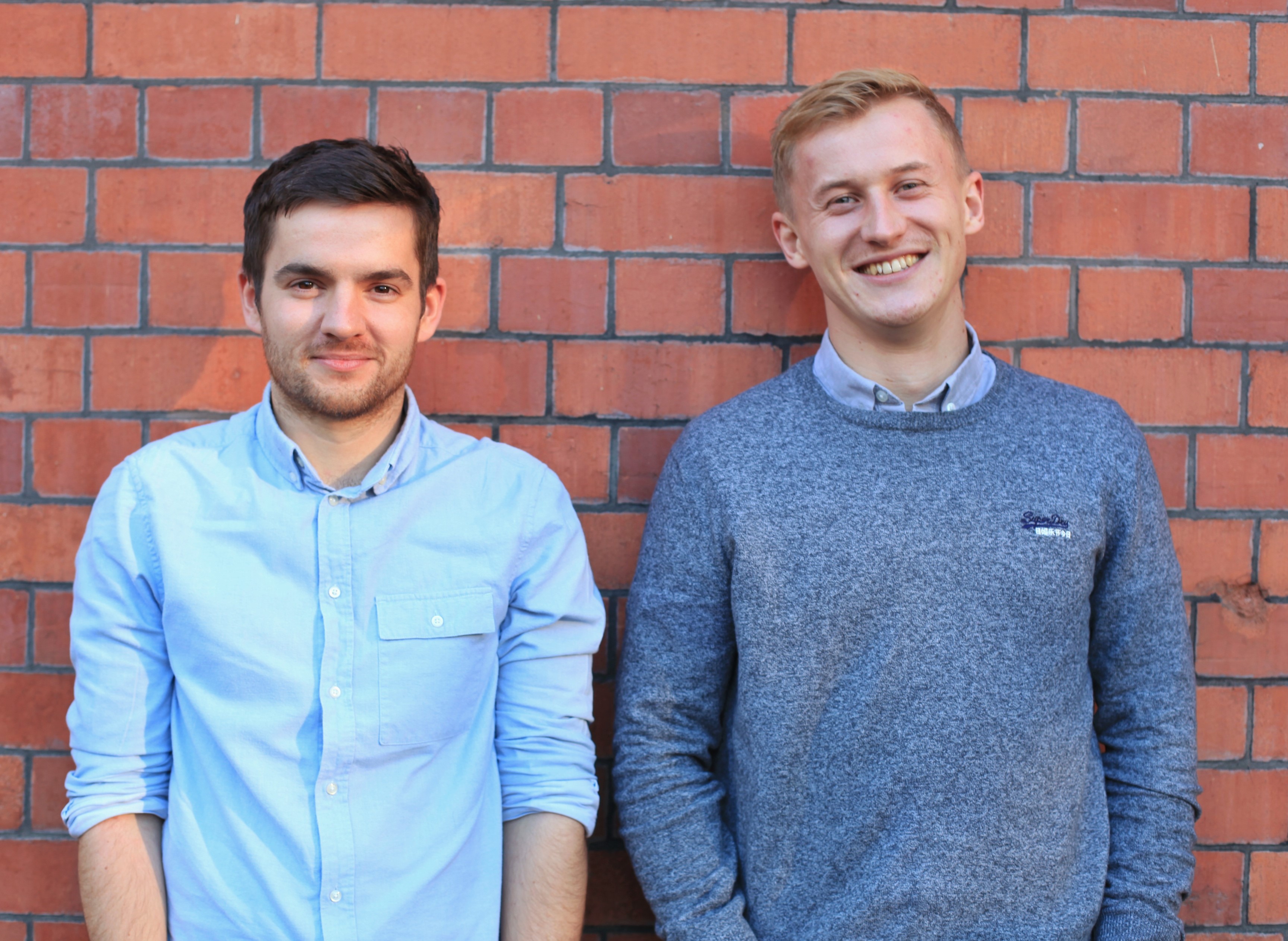 The design and environmental consultancy has announced five hires in its Manchester office in response to its increased workload, bringing its total team up to 26.
This month, Tom Royles has been hired as an urban designer from his role as a planner and urban designer at Urban Imprint where he worked on projects including development management, urban design, and neighbourhood planning.
Jake Matthews has joined as an assistant ecologist after working for Urban Green as a seasonal ecologist. He has also previously held roles as a seasonal survey assistant at Ribble Rivers Trust, and as a curatorial assistant of birds at Al Busta Zoological Centre.
Both join arboricultural consultant Andy Bagshaw, GIS CAD technician Richard Muskett, and assistant landscape architect Rachel Sherratt, all of whom joined Urban Green in September.
Bagshaw has 15 years of arboricultural experience and has previously worked at Cheshire Woodlands and JCA Arboricultural Consultants. Muskett joins from his role as a technical data assistant at Trafford Council and has experience in the contaminated land and electricity industries. Sherratt joins as a year out placement from her Landscape Architecture degree at the University of Sheffield.
These appointments come after Urban Green moved into 2,600 sq ft of offices at Deva City Office Park earlier in the year.
The firm recently worked on a planning application for a rowing and rugby facility as part of a 42-acre leisure masterplan in Chiswick and is also masterplanning site allocations across the Greater Manchester Spatial Framework of around 2,500 units. This is alongside the development of a 60-acre destination park in Tameside and multidisciplinary services for 215 homes at Rilshaw Lane in Winsford for Lane End Group and Laurus Homes.
Martin King, managing director of Urban Green, said: "As a consultancy our success depends on our people and the calibre of our staff. These new recruits enable us to deliver continued quality and achieve sustainable growth."