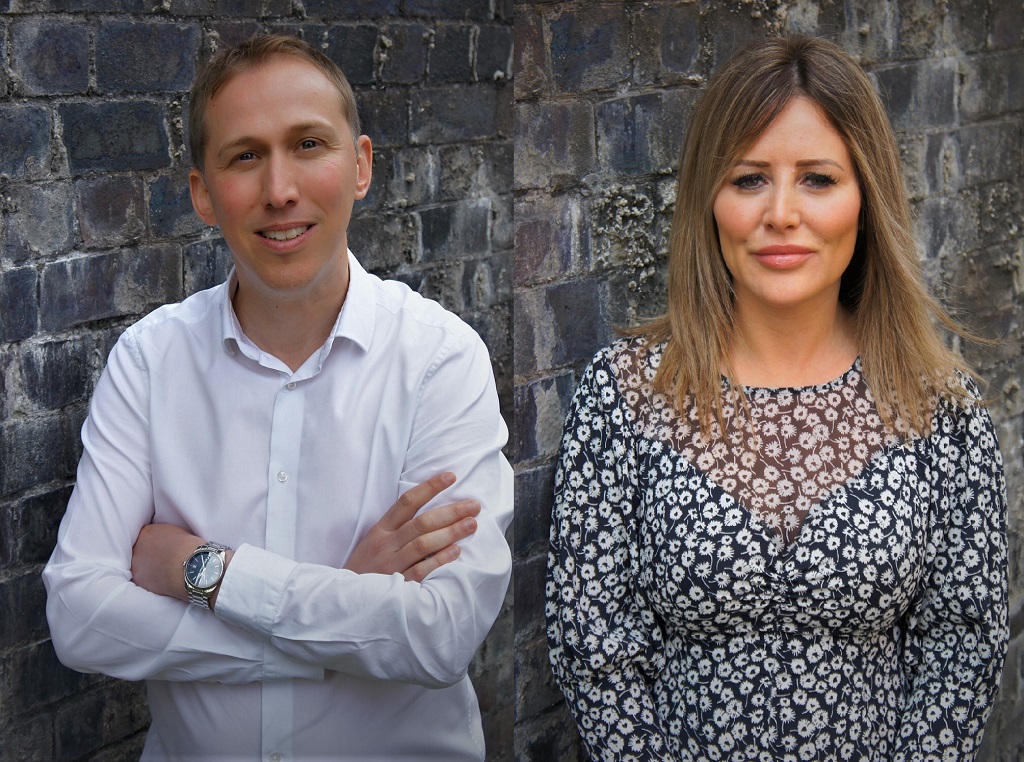 Matt Taylor and Gemma King are directors at Urban Green
Matt Taylor and Gemma King have been promoted to director at the 25-strong design and environmental consultancy based in Manchester.
Matt joined the company in 2015 having worked at Capita for over 10 years and maintains a key role in leading client and consultant relationships and delivery of high-profile multidisciplinary projects.
Gemma joined the company in 2017 and brings a wealth of experience with nearly 20 years within the consultancy and construction sectors. She plays a key role in business development as well as operational matters.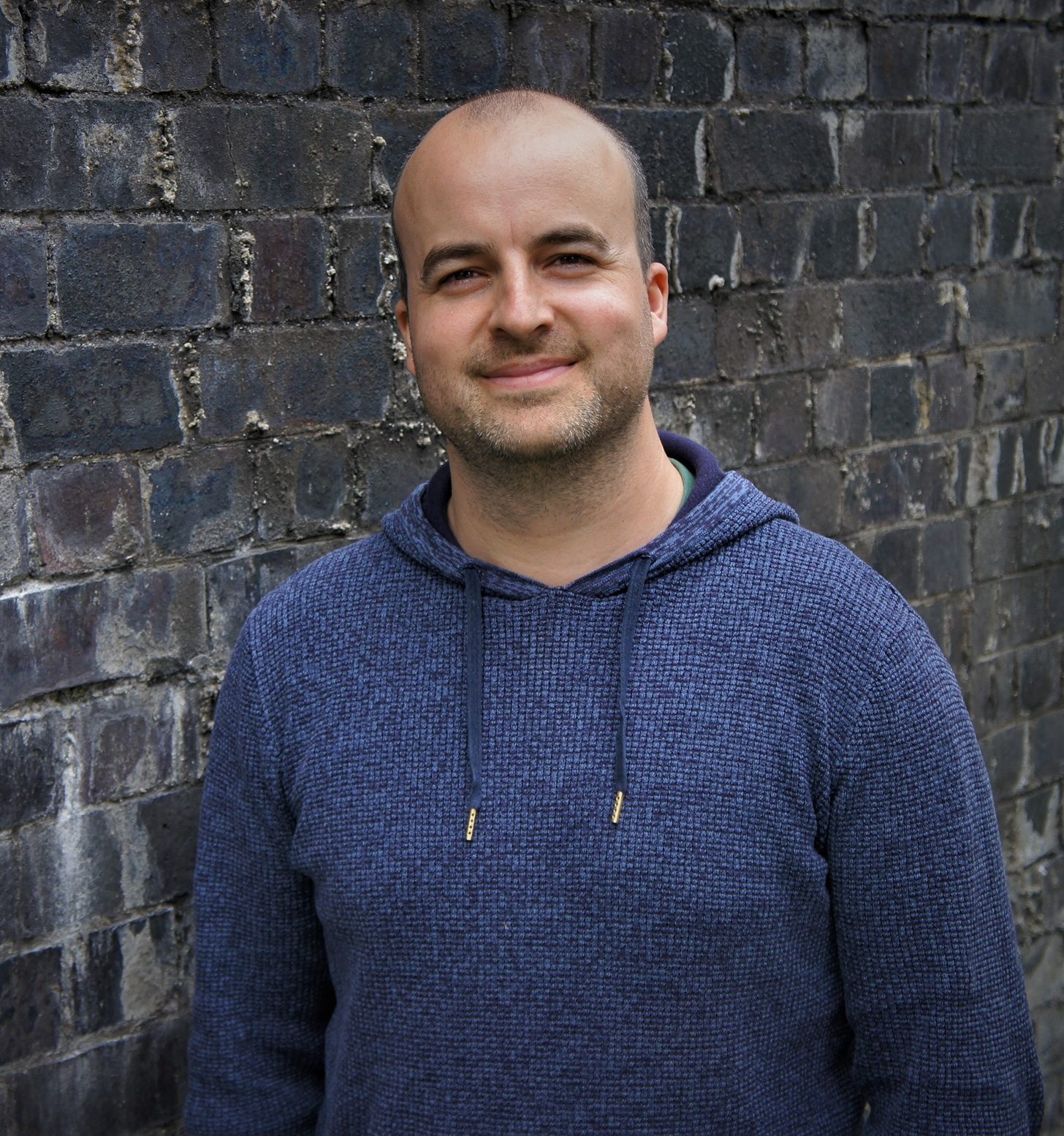 Ste Allen has been promoted to Associate
Ste Allen has been promoted to associate in response to ongoing and newly secured high profile design projects where he has a pivotal role. Ste's focus is design quality, and he leads our Landscape team having joined Urban Green in 2019 and draws upon 15 years' experience as a chartered landscape architect.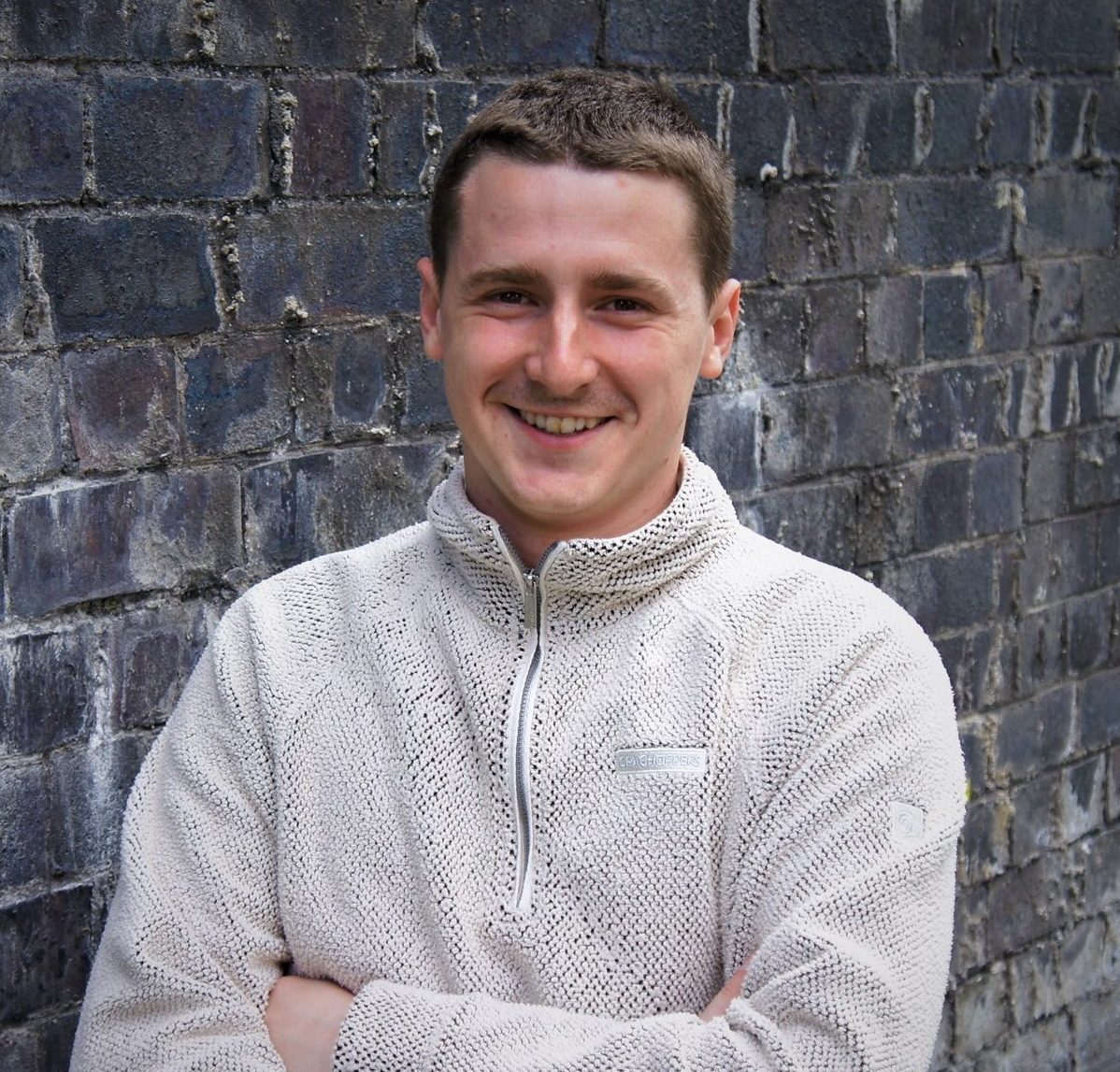 Jake Healy promoted to Ecologist
Jake Healy has been promoted to ecologist having joined Urban Green in 2020 as an assistant whilst studying for a master's degree and following a successful survey season.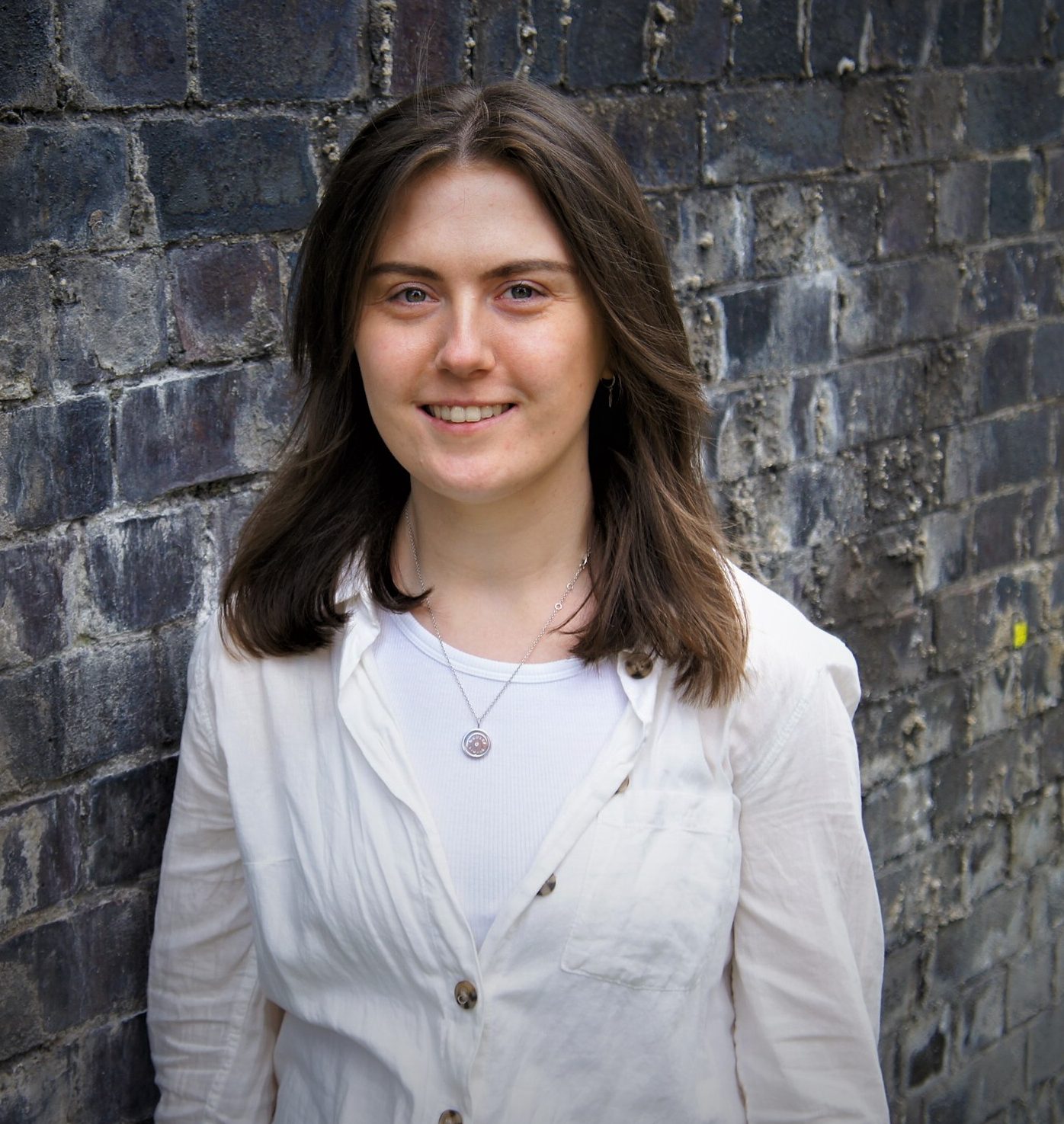 Rachel Sherratt has been promoted to Landscape Architect
Rachel Sherratt has been promoted to landscape architect and is working towards the Landscape Institute Pathway to Chartership. Rachel originally started her career with Urban Green having complete a year out placement and has since back with the company since 2021.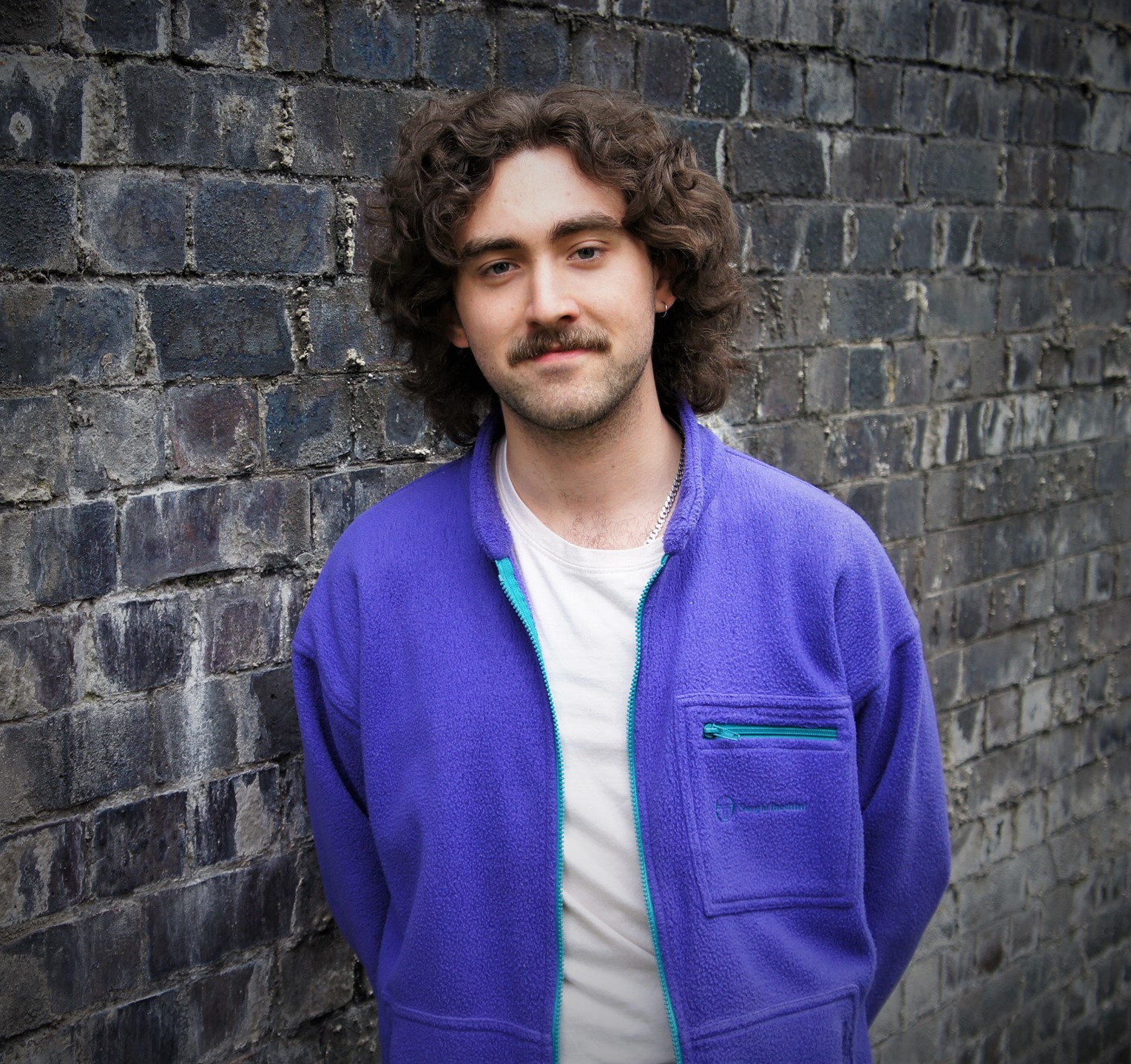 Max promoted to Assistant Ecologist
Max Grindle will be starting with the company full time post September having completed his master's degree at Manchester Metropolitan University as assistant ecologist.
New starters Adam Hodgins joins as graduate arboricultural consultant having recently completed a degree in Arboriculture and Tree Management/Urban Forestry at Myerscough College and Thomas Hardman as office administrator having recently completed a business management degree at Edge Hill University.
Martin King, managing director said;
"We are really pleased to announce the well-deserved promotions and welcome the new recruits that strengthen the team and enable us to continue to take the business forward. It's been a busy period, our pipeline remains strong and our reputation continues to grow with the securing and delivery of exciting and high profile projects."