Urban Green has announced new year promotions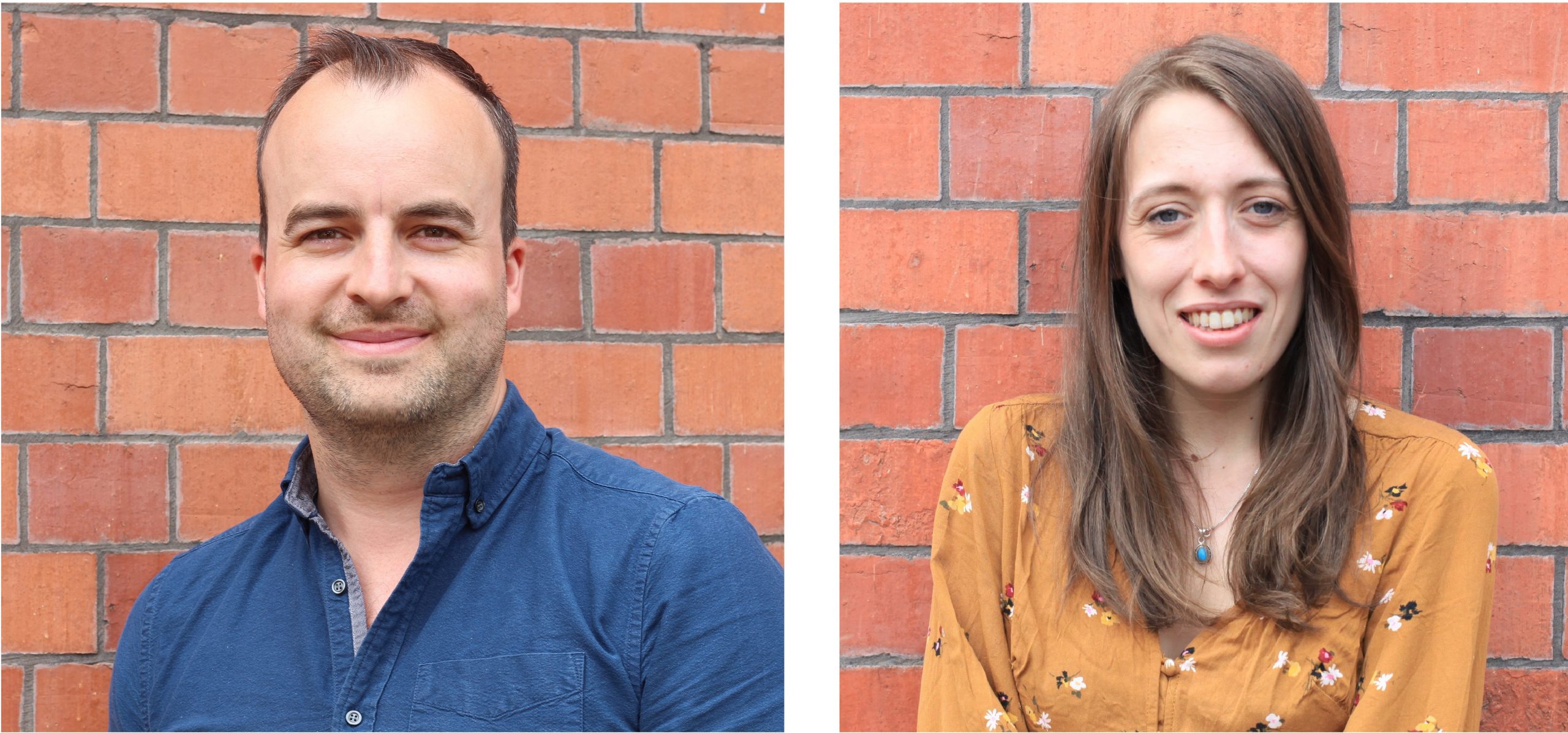 Ste Allan CMLI has been promoted to Principal Landscape Architect having joined Urban Green in 2019. A pivotal part of our team, Ste is currently leading on a number of high profile schemes including the regeneration of The Citadels in Carlisle city centre, the development of a new 5,000 capacity ground for Lancashire Cricket Club in South Ribble, public realm improvements to Leigh Civic Square and Turnpike Centre and the soon to be newest visitor attraction in Merseyside, Eureka! Science + Discovery.
Maisie McKenzie ACIEEM has been promoted to Senior Biodiversity Consultant and will lead on our Biodiversity Net Gain (BNG) offer. She joined Urban Green in early 2020 as an ecologist and has extensive knowledge and applied experience of delivering net gain on projects for our clients.
With the Environment Act 2021 coming into force and a BNG of +10% set to become mandatory on all developments, Maisie and our team work closely with clients throughout all project stages, providing expert advice to maximise a net gain. They do this by working in collaboration with our in-house landscape architects and GIS teams.
Martin King, managing director said;
"Congratulations to Ste and Maisie on their promotions. Both are well deserved and a reflection of their hard work and dedication. A positive start to the year as they continue to lead exciting projects and services."