Carlisle approves Citadels rebirth
Planning permission for the University of Cumbria's flagship Carlisle Citadel campus project has been approved by Carlisle City Council. The project is part funded by £50m from Carlisle's share of the Borderlands Growth. The project will establish the University of Cumbria campus firmly within the city centre of Carlisle, with a view to consolidate its Carlisle operation onto one single, central site.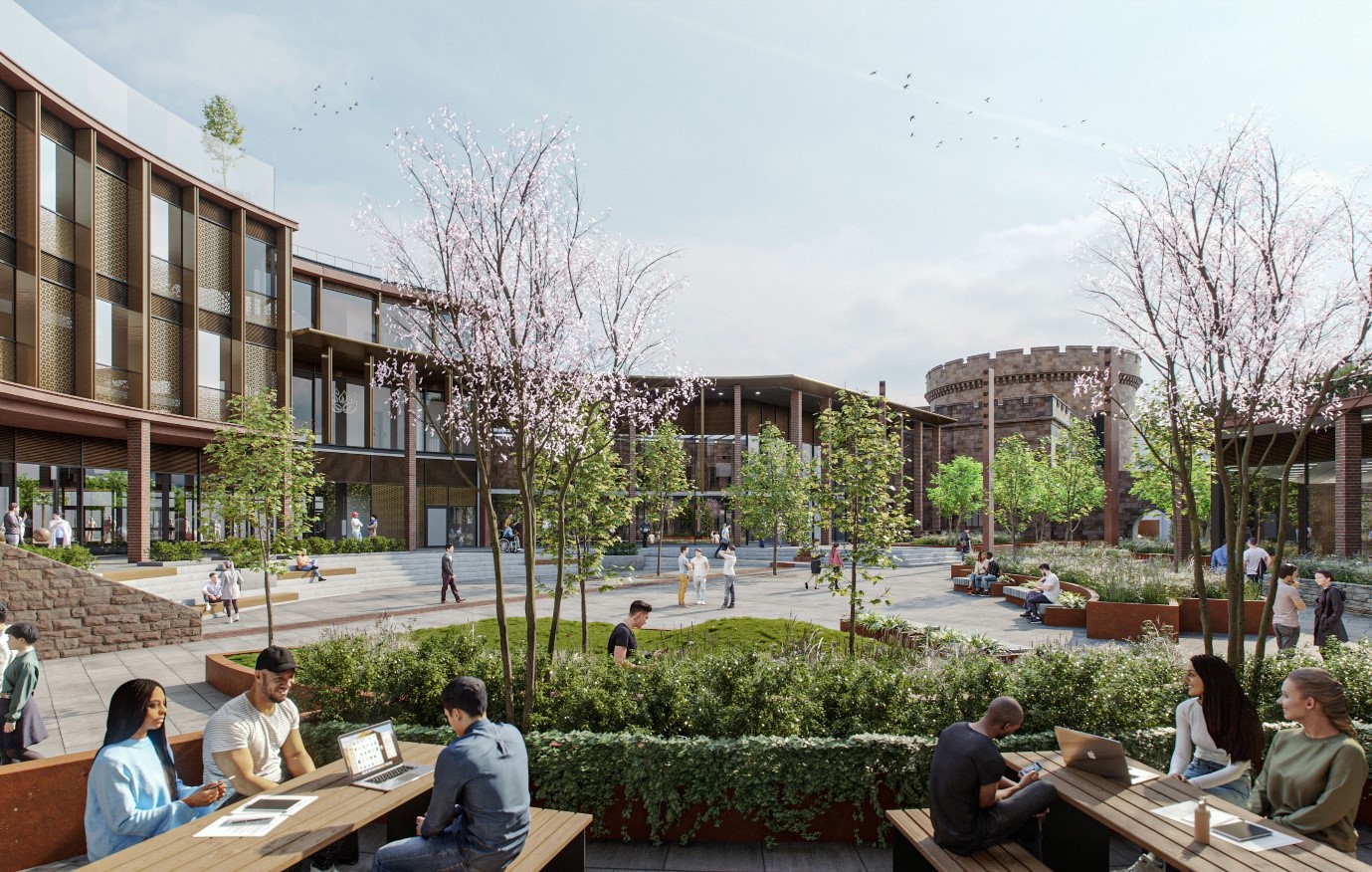 Largely funded through a £50m grant from the Department for Levelling Up, Housing and Communities, the new campus will offer more than 150,000 sq ft of educational and amenity space for students and staff.
Learn more at: