Ecology Team Goes From Strength to Strength
Very well done to our Principal Ecologist Alex Baldwin in obtaining his Class 2 bat licence and Ecologist Rosie McEwing in obtaining her Great Crested Newt licence from Natural England!
Great to see the Urban Green Ecology team going from strength to strength.
We cannot wait for survey season!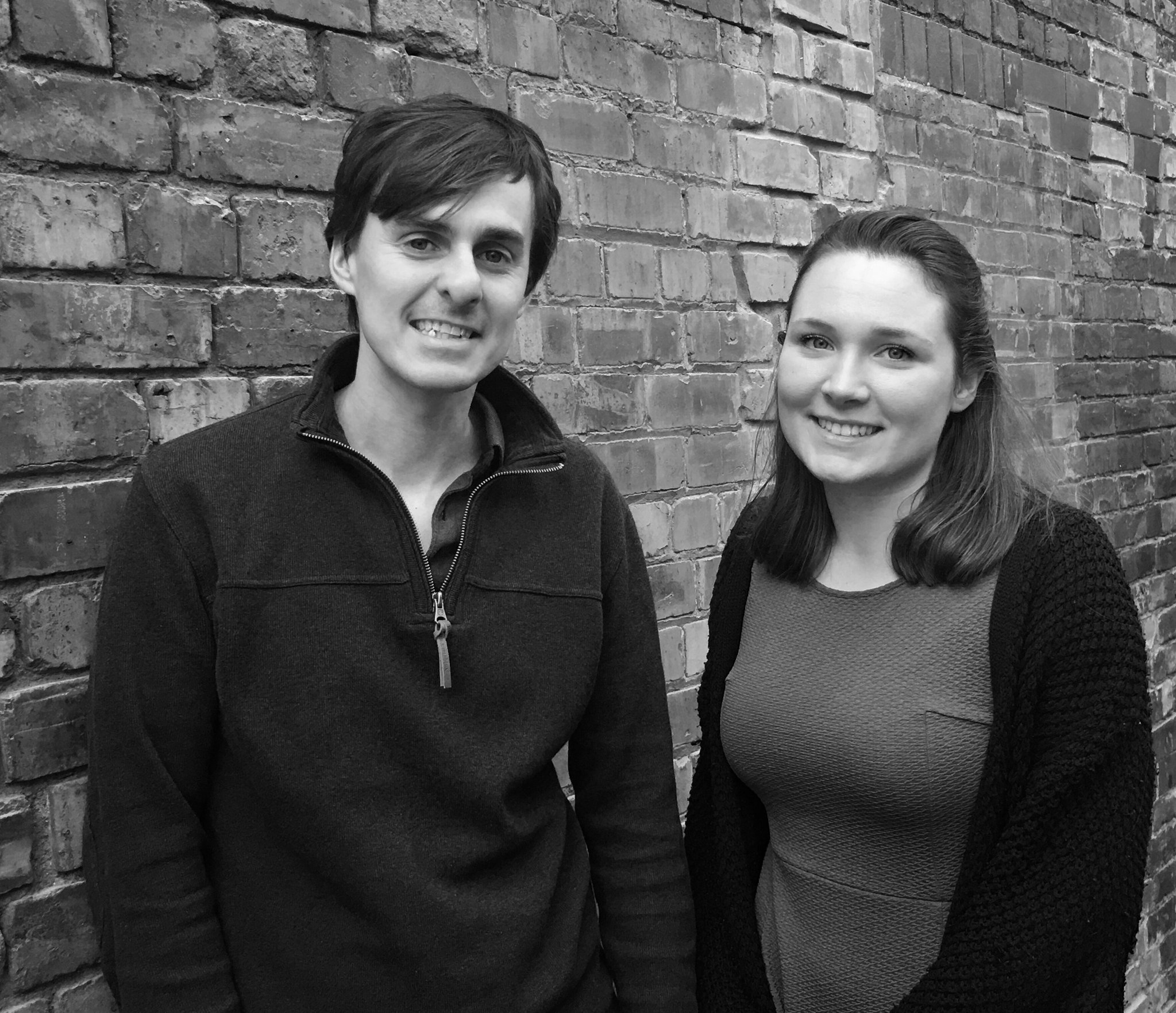 Alex Baldwin principal ecologist and Rosie McEwing ecologist