Procure Partnerships Framework Appointment
We are delighted to announce Urban Green's successful appointment to The Procure Partnerships Framework (Professional Services) Agreement.
Following a competitive procurement process, the 4-year agreement sees Urban Green secure places on Landscape Architecture and Sustainability & Environmental Lots across the North West of England and Yorkshire.
The Professional Services Agreement is divided into regional-specific lots, to support
the framework's values of local delivery with national governance across 11 professional services disciplines.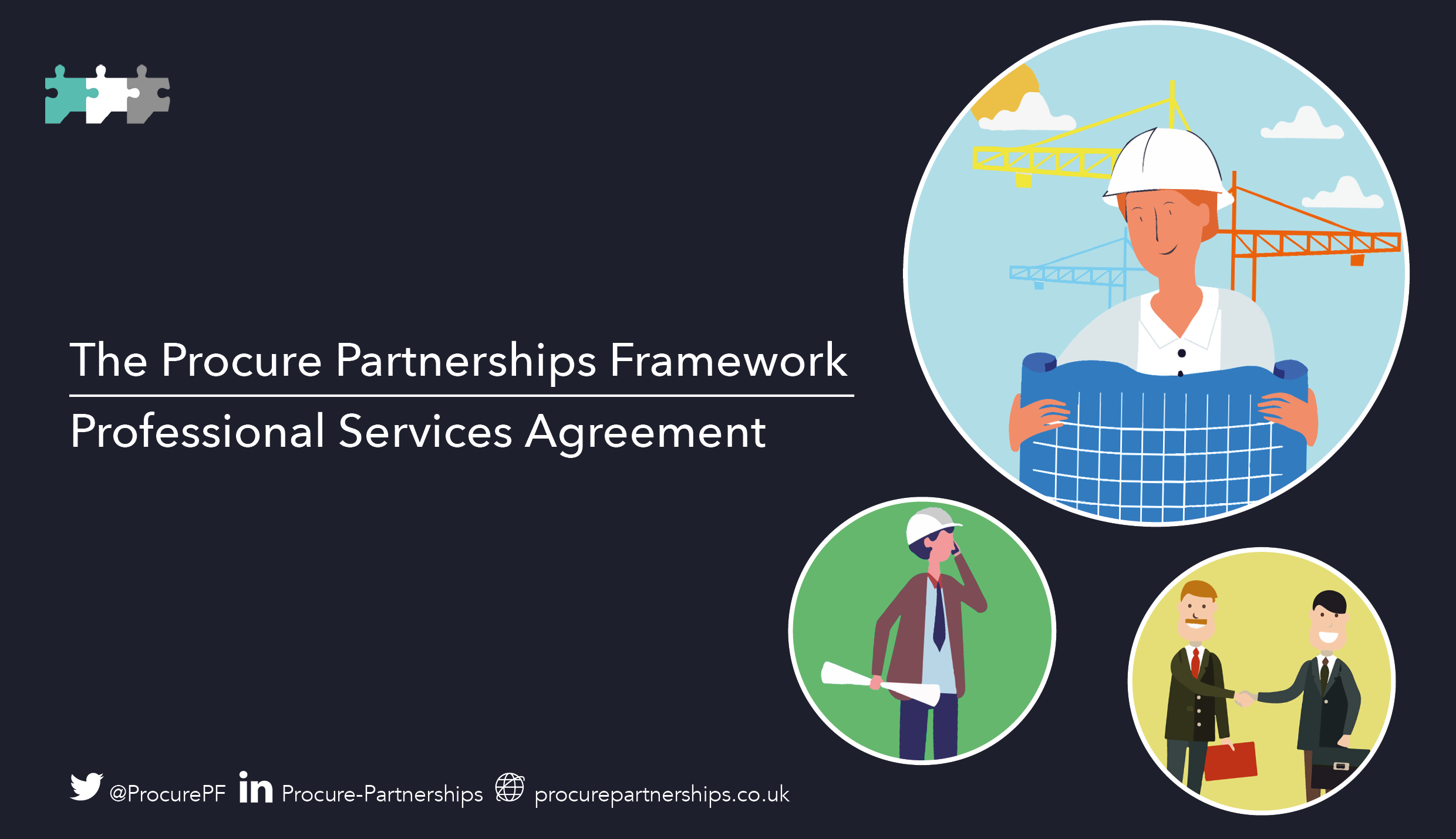 It has been designed to provide clients with a compliant but flexible solution to their procurement needs. Key benefits include;
Free access
OJEU And PCR15 Compliant
Flexible forms of contract
Transparent fee structure
Demonstrable value for money
Fixed supplier fee percentages
Public sector clients can choose from different call off options; direct award or further competition whilst also having the ability to make single supplier appoints or appoint on a multi-disciplinary basis.
To find out more about the agreement please visit https://www.procurepartnerships.co.uk/
To find out more about our services or view our recent projects, take a look at www.weareurbangreen.co.uk, or follow us on twitter @weareurbangreen