Supporting Local Charity – Back on Track
Charity bake sale and raffle raises £300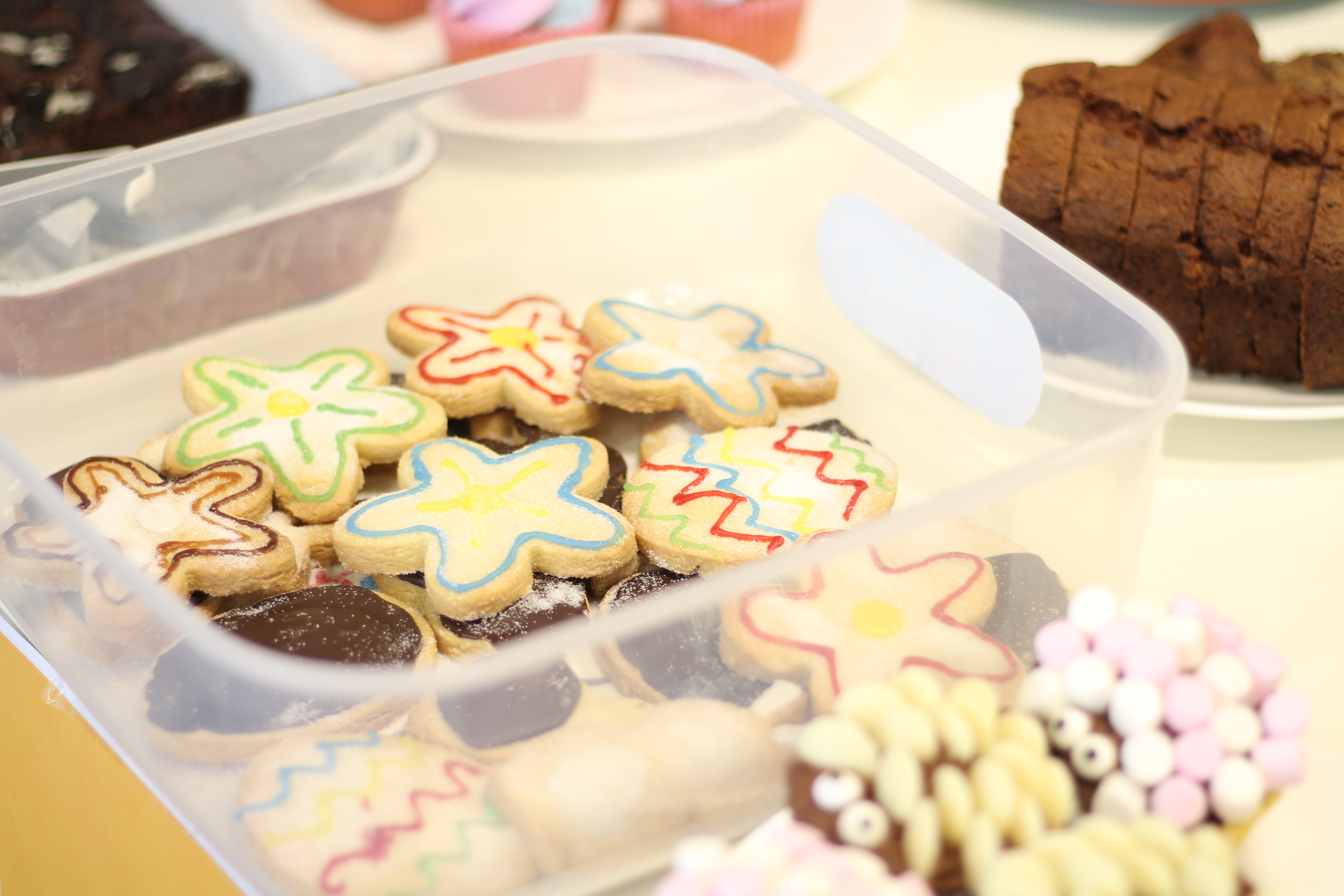 In support of our nominated charity of the year Back on Track, Urban Green raised an incredible £300 following a bake sale and raffle – which is fantastic news!
The office opened its doors to our neighbours and friends of Deva City Office Park to support this very good cause.
Back on Track is a Manchester charity that enables disadvantaged adults to make lasting, positive changes in their lives. They work with people who are going through recovery or rehabilitation, having been through problems with homelessness, mental health, drugs and alcohol or offending. Through their learning centre a range of support and activities including training courses, one to one guidance and work experience is offered.
As a Greater Manchester business, Urban Green aims to play an active role in supporting the environmental, social and economic wellbeing of the local area, advocating responsible and ethical principles in everything we do.
To find out more, follow @BackonTrackMcr