Innovative approach to tree asset management
Opened in 1879, Southern Cemetery is the largest municipal cemetery in the UK and the second largest in Europe. With its stunning gardens and pathways, the cemetery is the final resting place for  philanthropist John Rylands, British aviator John Alcock and former Manchester United Manager, Sir Matt Busby.
Manchester City Council has a duty of care to carry out inspections of trees upon their land to identify any potential hazard. It is best practice to re-survey tree stock every three years, as a maximum to maintain up-to-date records.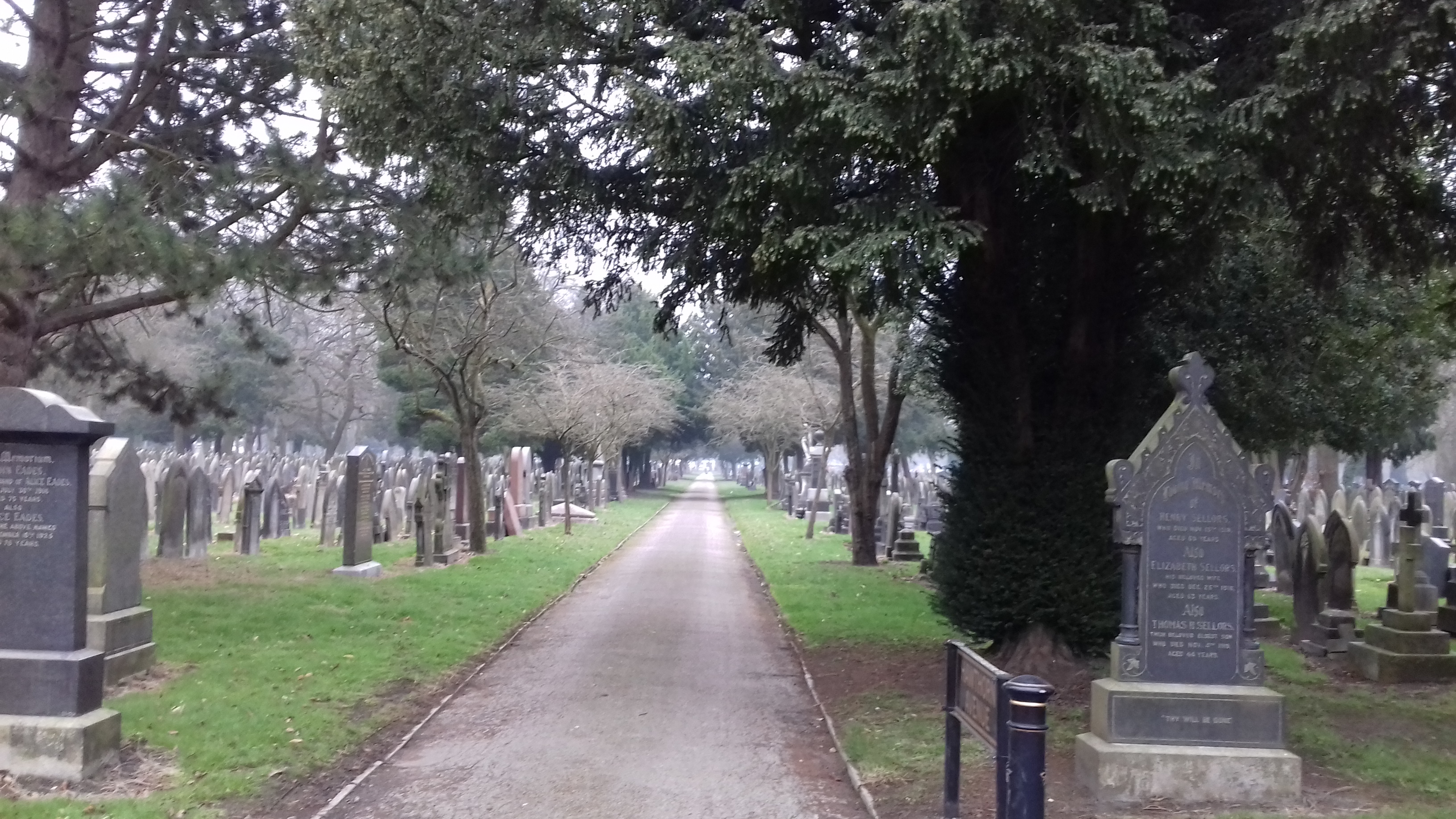 Audit and inspection of tree stock at Southern Cemetery
Urban Green carried out a tree audit and risk assessment of the cemetery utilising the Visual Tree Assessment (VTA) method. This involved a walk over survey and a 3600 inspection of each tree completed from ground level and is based on the premise that tree defects are typically identifiable by external signs when viewed by an experienced tree surveyor.
The local authority's preferred asset management software, Public Sector Software (PSS) Live was used to accurately map and record each tree and species groups utilising GIS handheld mobile technology.
Manchester City Council received the real time information following the direct, on site input from our tree surveyors.
Urban Green is looking forward to completing a further four sites in Phase 2.