Transforming a Grade II listed viaduct into an urban park
The National Trust, through their Urban Places team,  is in the early stages of bringing a disused Grade II listed viaduct back into use. Built in 1892 Castlefield Viaduct is located in the oldest part of the city and is steeped in history. The project will see it transformed into a green oasis that celebrates the remarkable industrial heritage of this part of the city.
Constructed by Heenan and Froude, the engineers who worked on the iconic Blackpool Tower,  it was used to carry rail traffic in and out of Manchester Central railway station until the station closed in 1969. The viaduct has since stood unused with Highways England undertaking essential repairs and maintenance. The National Trust are now spearheading the project to re-purpose the viaduct and to bring it back to life.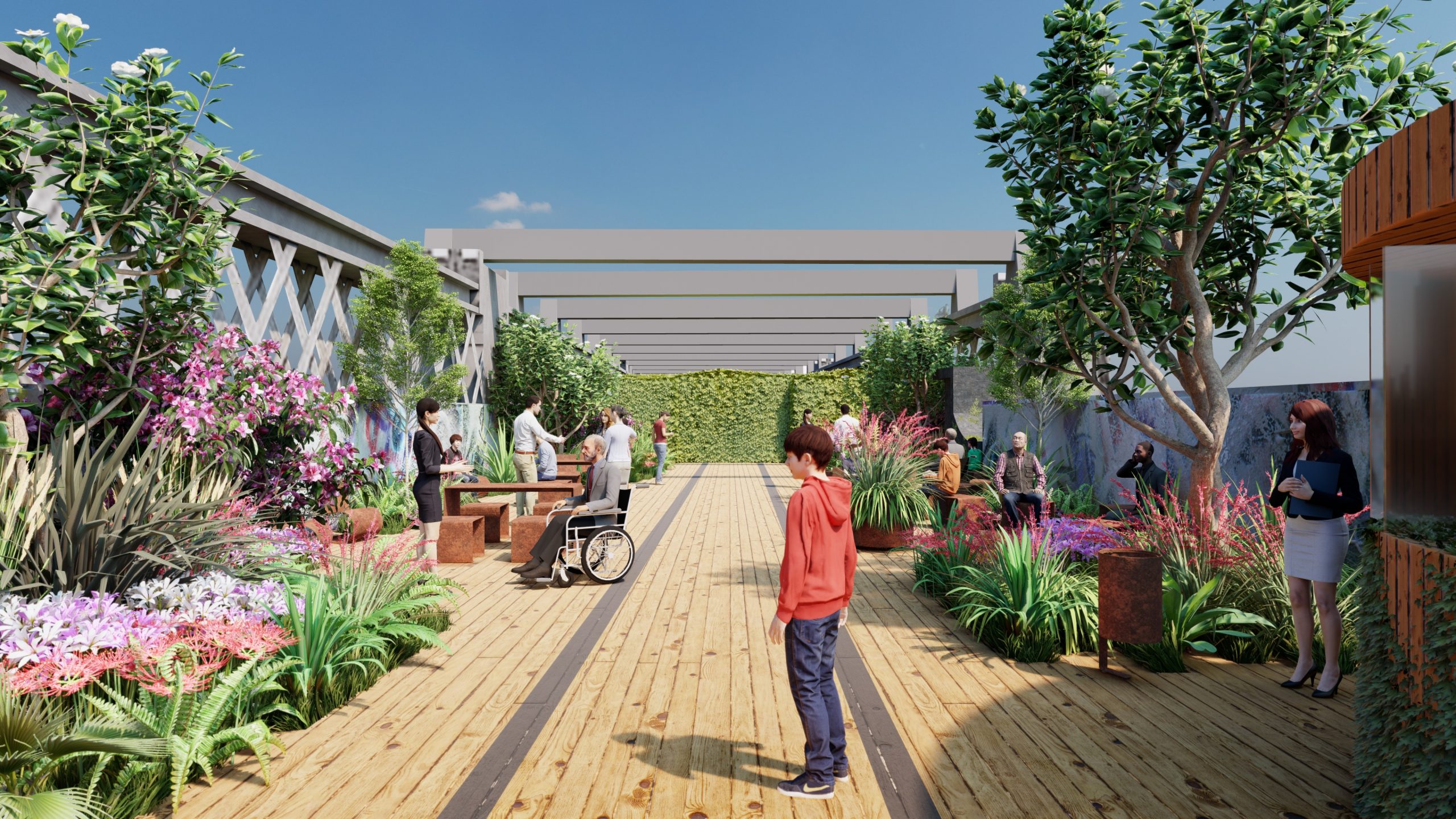 Copyright: Twelve Architects & Masterplanners
The initial plan will see the viaduct open to the public next summer as a temporary park to gather feedback for the its longer-term future.
Urban Green completed a preliminary ecological appraisal (PEA) to assess the ecological features present, or potentially present within the site and the surrounding area. This was followed by bat activity surveys to confirm the likely presence/absence of bats and involved surveyors walking a defined route within the site and recording signs of bat activity using monitoring equipment, along with the deployment of a static detector. This was left on site for five consecutive nights on five separate occasions and the data later analysed to provide further evidence of the site's use by foraging and commuting bats.
Further details about the restoration can be found at Finding a future for Castlefield viaduct | National Trust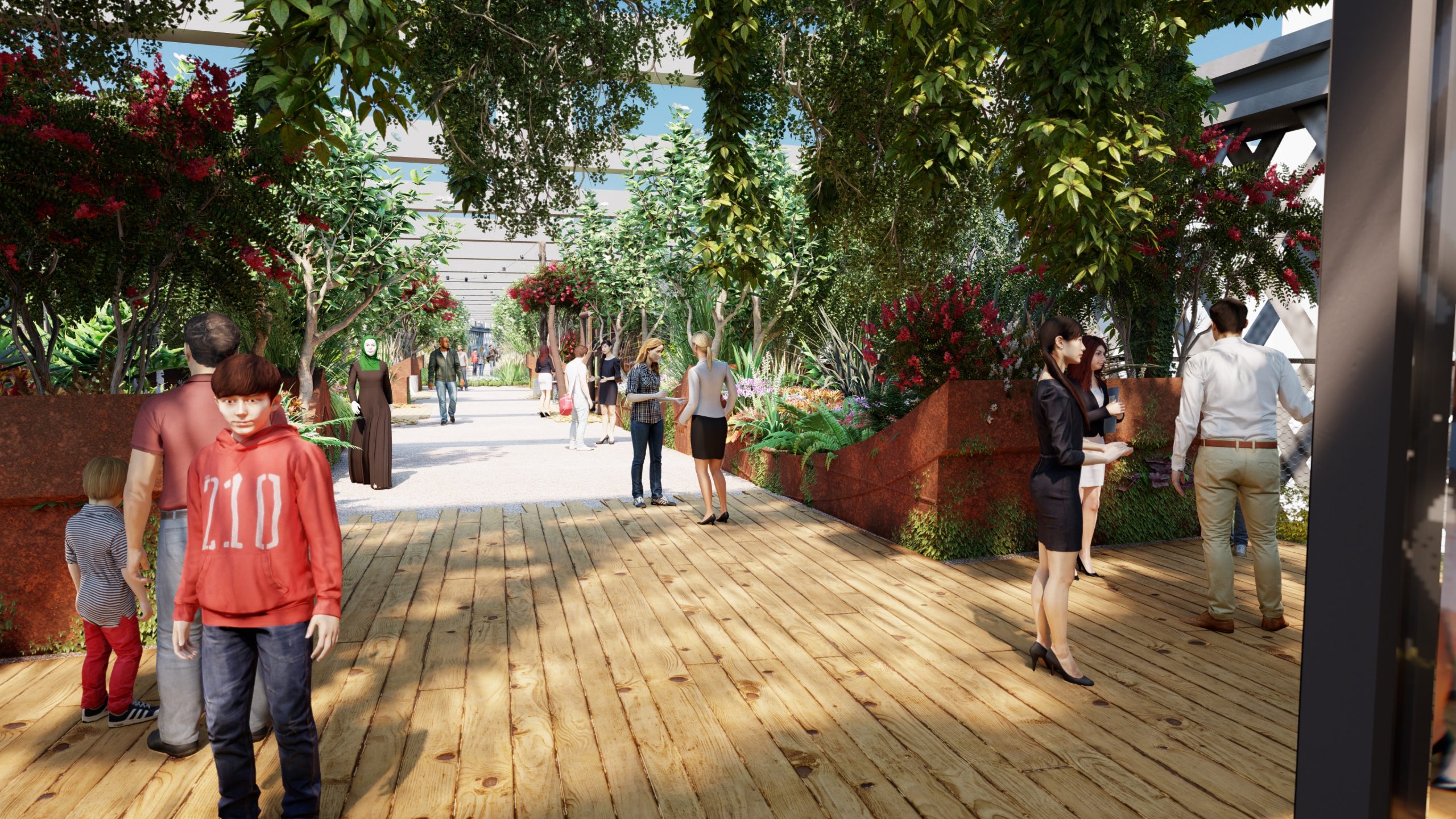 Copyright: Twelve Architects & Masterplanners