Southway Housing Trust VTA
A new week and the start of a new project for our arboriculture team
Over 6000 trees will be surveyed over the coming months within communal areas and the grounds of tenant properties across South Manchester owned and managed by the housing association Southway Housing Trust.
The large scale visual tree assessment (VTA) will ensure the housing association's Health and Safety obligations are met whilst helping to inform their annual planned maintenance programme.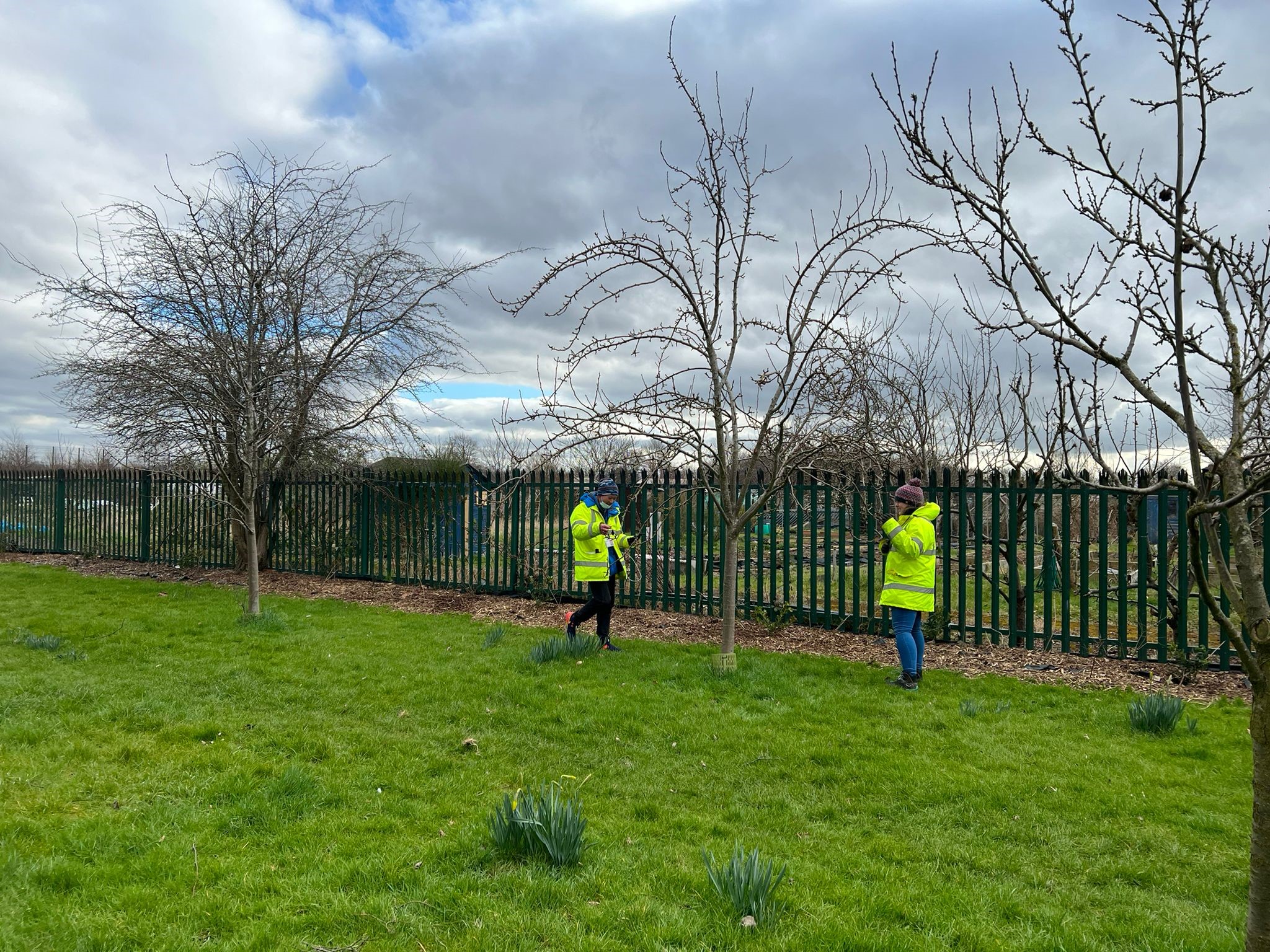 Arboricultural surveyors recording tree data
Under the Occupiers Liability Act 1984 anyone with responsibility for land or trees is required to put in place procedures to identify and manage risk. A planned inspection programme must be established to ensure trees are inspected on a regular basis and any potential defects or hazards are identified and managed.
Southway Housing Trust also have aspirations to use the tree data to inform and update their tree policy and strategy whilst supporting their wider agenda of zero carbon.
Urban Green has delivered large scale VTAs for many public and private sector clients including The Sovini Group, Jigsaw Homes, Emerson Management Services and Manchester City Council.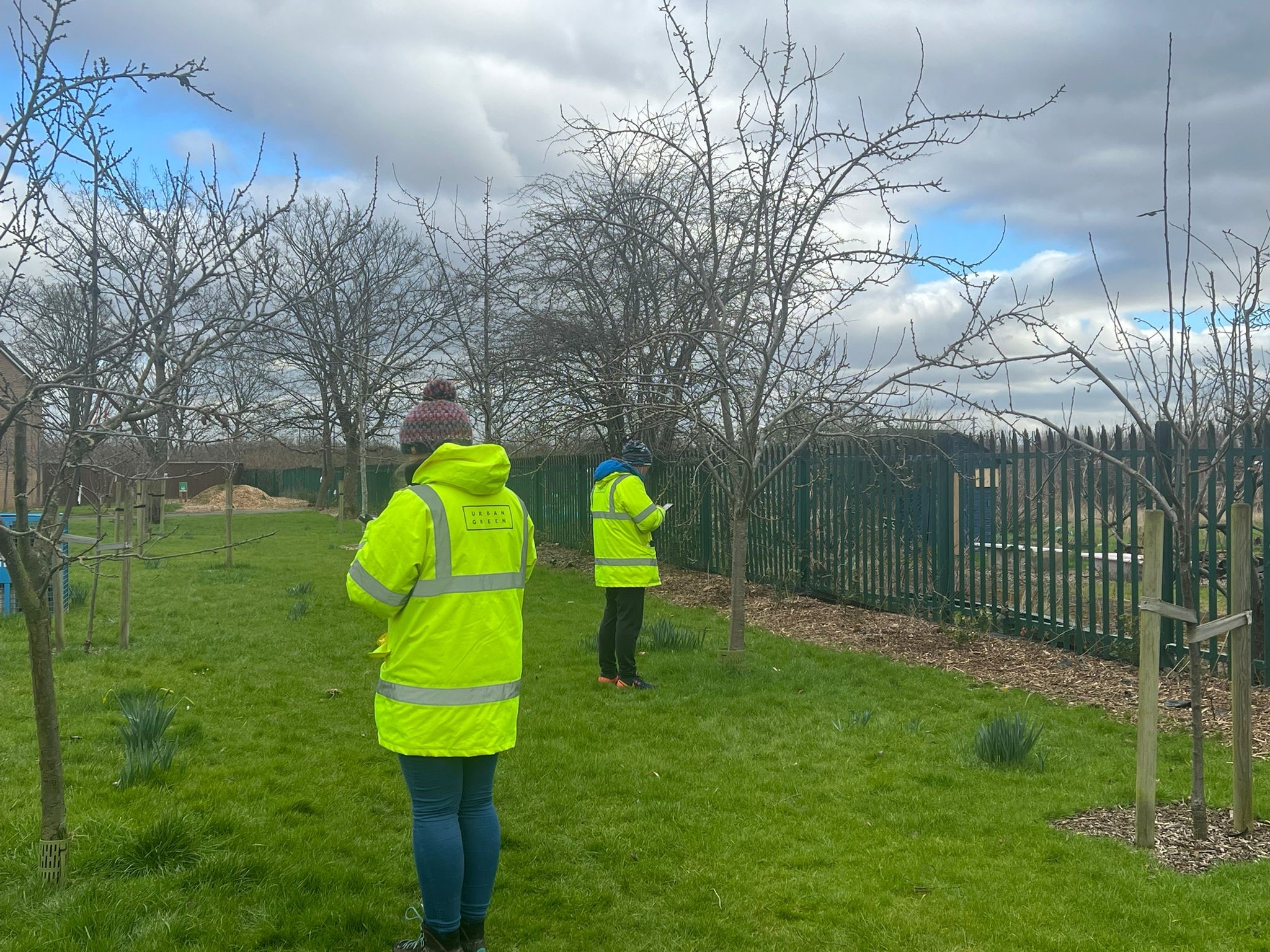 #trees #assetmanagement #surveying #plannedmaintenance #arboriculture