All landowners and land managers have a duty of care to keep people safe from harm. This includes carrying out tree inspections located on their land to identify any potential hazards, with best practice suggesting tree stock should be surveyed regularly with time frames based on the degree of risk posed by the tree/location, to maintain up-to-date records.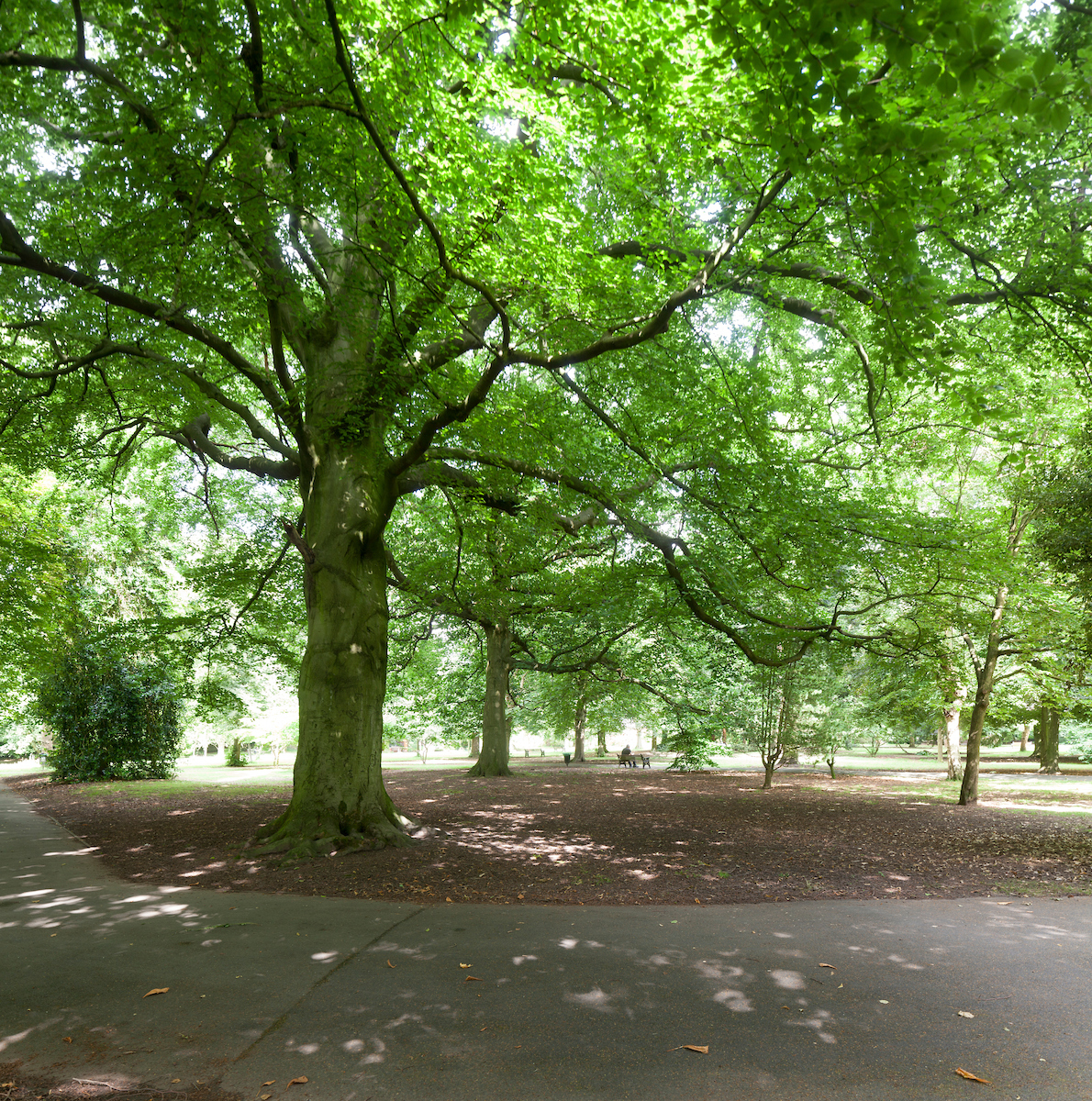 How to Maintain a Safe and Healthy Tree Stock: A Guide for All Landowners and Land Managers
The Visual Tree Assessment (VTA) is the most widely used method to survey and inspect trees. The assessment consists of three stages and compares the tree being inspected to a healthy, vigorous and defect free specimen.
Stage 1
A 360-degree visual inspection of the tree, completed from ground level to identify any defect symptoms and overall vitality.
Only trees with a stem diameter of over 75mm are included within the survey and which lie either within the site boundary or close enough to potentially affect persons or property in the site boundary. The VTA approach is based on the premise that tree defects are typically identifiable by external signs. If there are no signs of any defects the assessment is concluded.
Stage 2
If a defect is suspected, it is confirmed following a thorough examination.
Stage 3
If the defect is confirmed, it is quantified and the strength of the remaining part of the tree evaluated. This will then guide appropriate work recommendations to mitigate the risk.
Our innovative approach to data collection and interactive mapping identifies, records, maps and highlights recommendations for your tree stock
Utilising Esri GIS Collector and Base Map on a hand-held mobile phone or tablet, trees are surveyed, and each location accurately plotted, typically within 3 metres. This approach minimises the likelihood of error during conversion from paper to digital format.
Helping landowners to effectively manage their tree stock
Unlike a traditional tree report, our clients receive an interactive online map which provides a comprehensive, visual representation of their tree stock along with the individual tree data. The client has the option to apply bespoke filters and visual tools to suit their needs – allowing them to manage their tree stock effectively.
The collected data can also be supplied as csv files which can be seamlessly integrated into their existing inventory management system.
Urban Green has surveyed, mapped and provided recommendations for almost 9,000 trees across East and South Manchester using the VTA method and the Esri GIS collector and base-map software for housing association One Manchester, along with New Charter Homes and Manchester City Council.