Jake Healy Promoted to Ecologist
Congratulations to Jake Healy on his promotion to Ecologist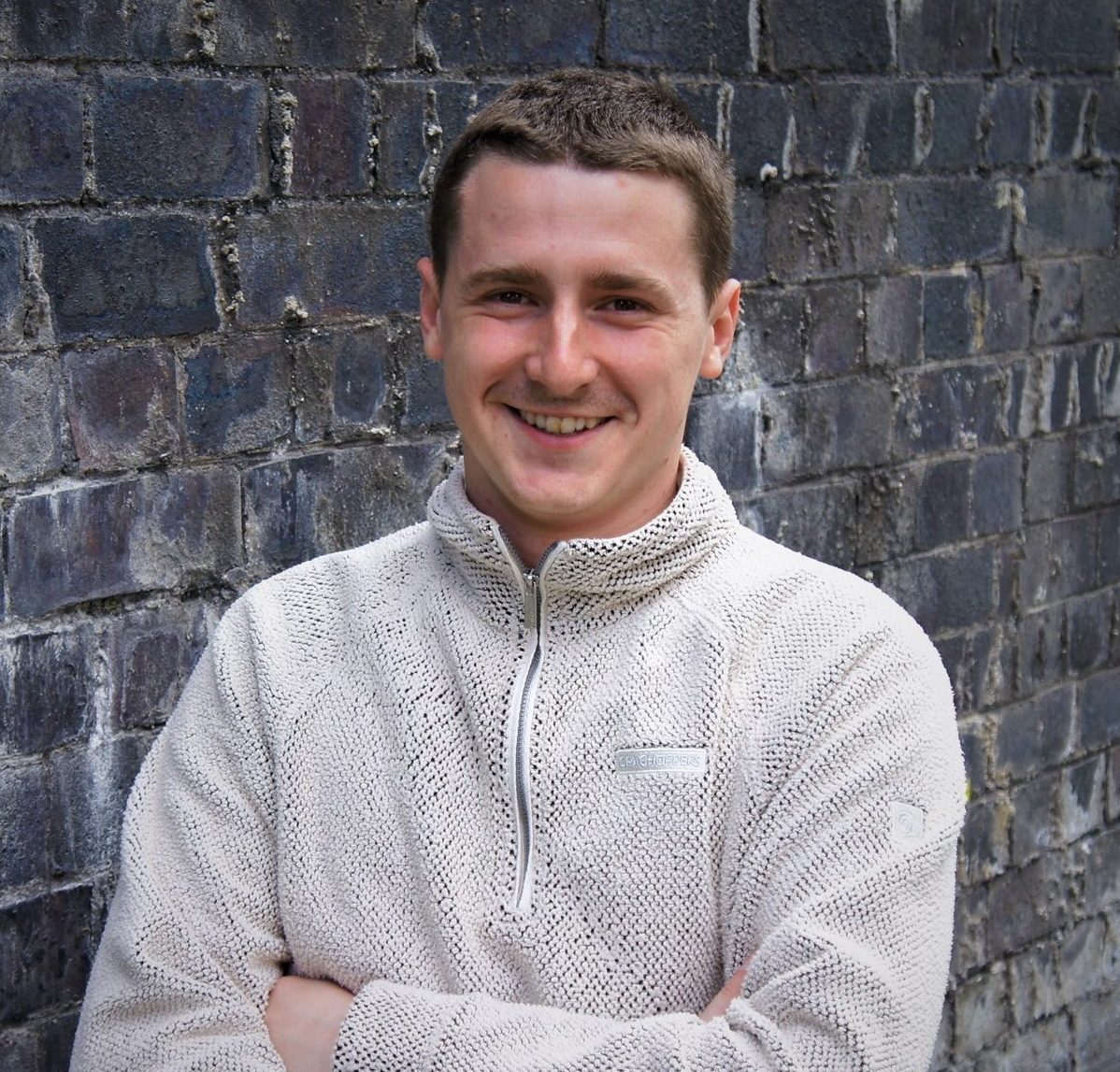 Jake Healy promoted to Ecologist
Urban Green is delighted to announce the promotion of Jake Healy to Ecologist. This is in response to Jake's continued dedication, enthusiasm and professionalism in everything he does.
Jake joined Urban Green as an Assistant Ecologist whilst studying for a MSc Ecology and Environmental Management at Liverpool Hope University in 2021 and having completed a successful survey season.
A very well-deserved achievement. Well done Jake!