Mental Health Awareness Week this year aimed to raise awareness of the impact of loneliness on mental health.
Loneliness affects many of us at one time or another and can be both the driver for and product of poor mental health. At Urban Green, we packed Mental Health Awareness Week with fun group and team building activities to encourage meaningful connections with one another.
To kick off the week each employee was asked to write down a sleep/relaxation tip. These were distributed to our employees to incorporate the chosen "tip" into their night-time routine for the week. Following the "choose a snooze" activity our graduate urban designer and Yoga Guru Lottie, took the team through some guided breathing exercises and chair yoga.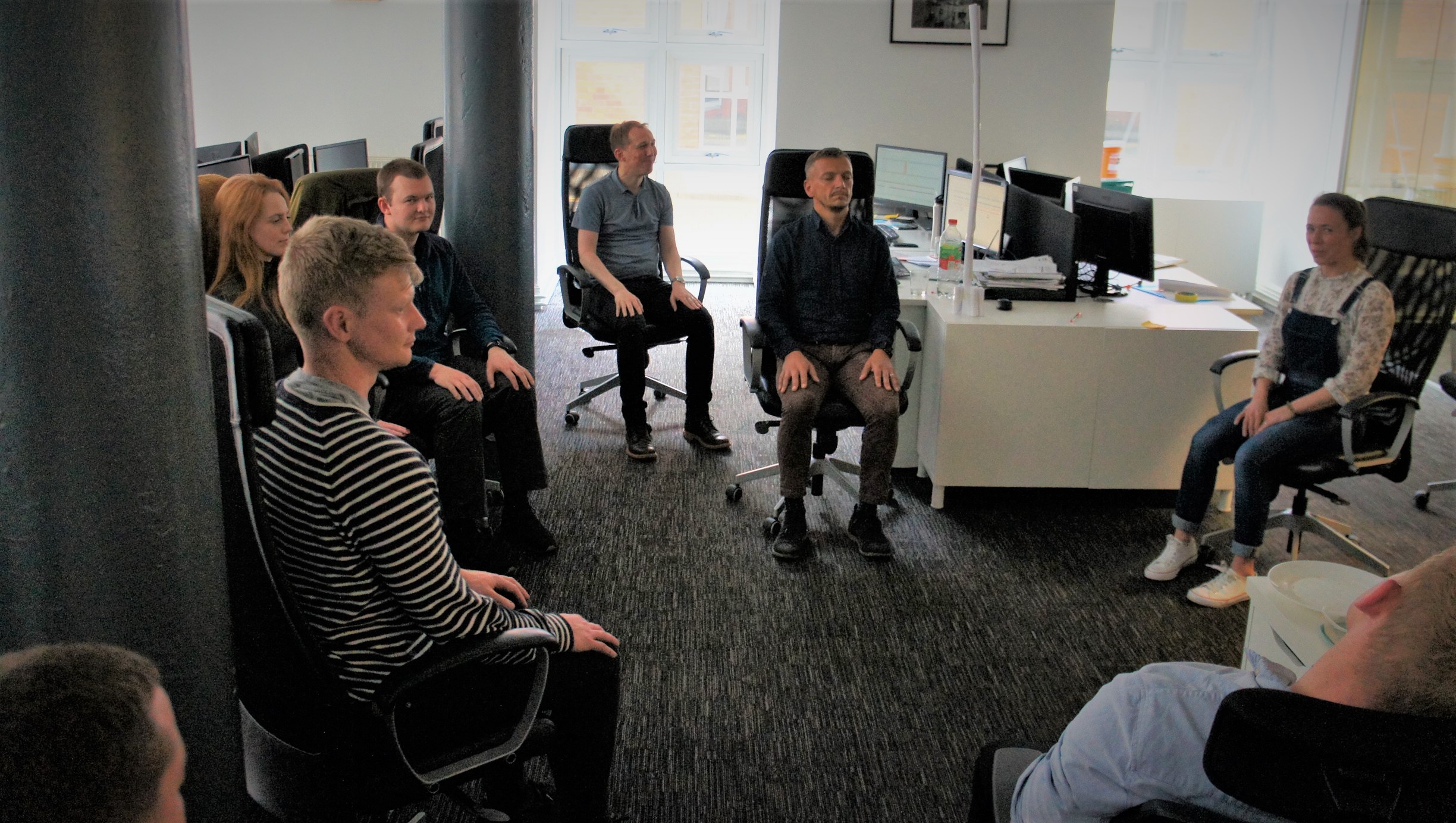 Another great way to unwind, engage with others and get creative is cooking so we "made a toast-ie to mental health". Lots of different fillings, sides and salads were supplied and everyone did the rest.  The favourite filling went to "cheese, beans and corned beef!".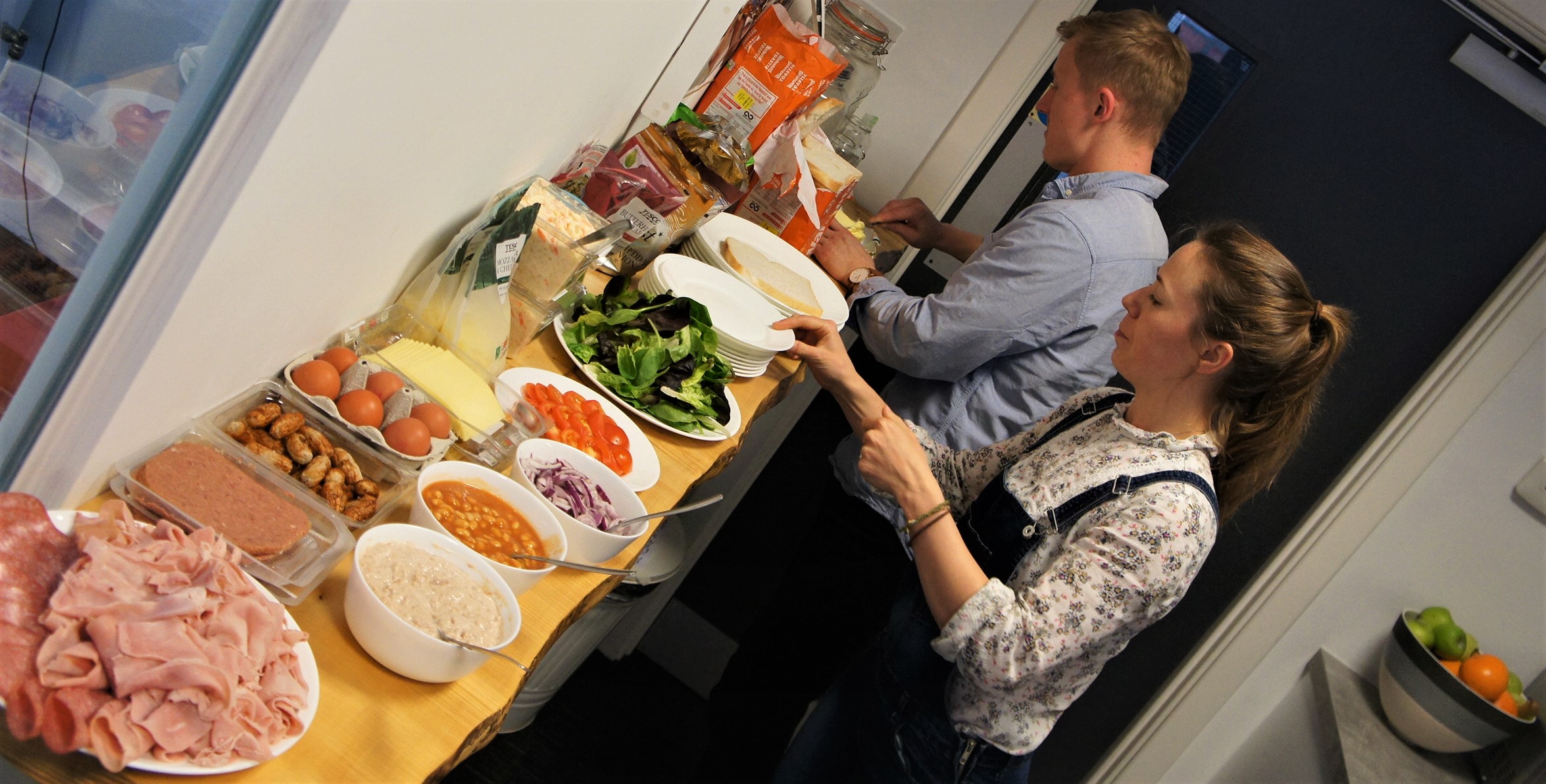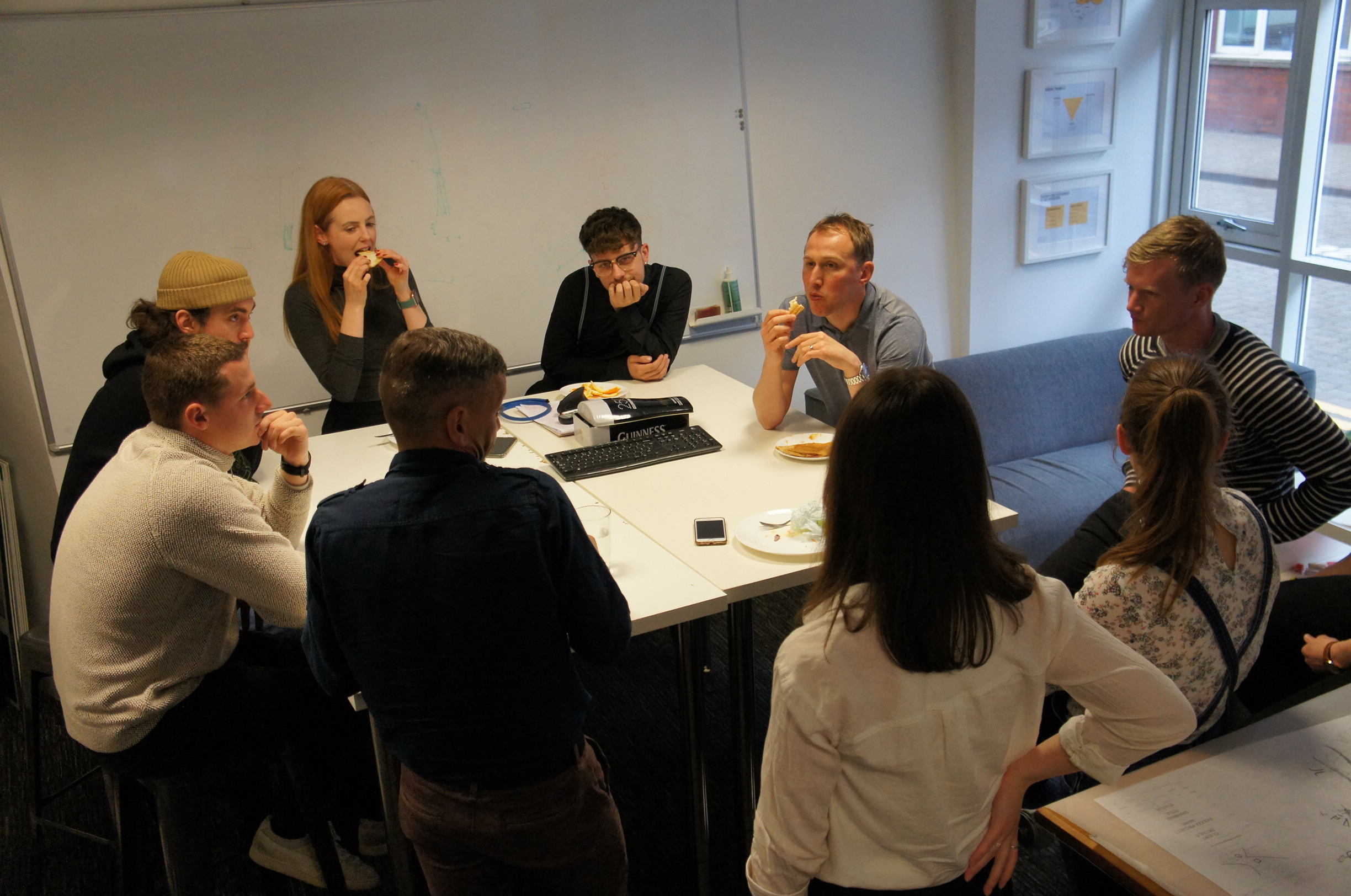 Next everyone got creative with a team building exercise. The team was split into groups of 3, with each group given six A4 sheets of paper, a roll of sellotape and a pen. The aim of the game was to build the tallest freestanding structure with the provided items, with 5 minutes planning and 10 minutes build time.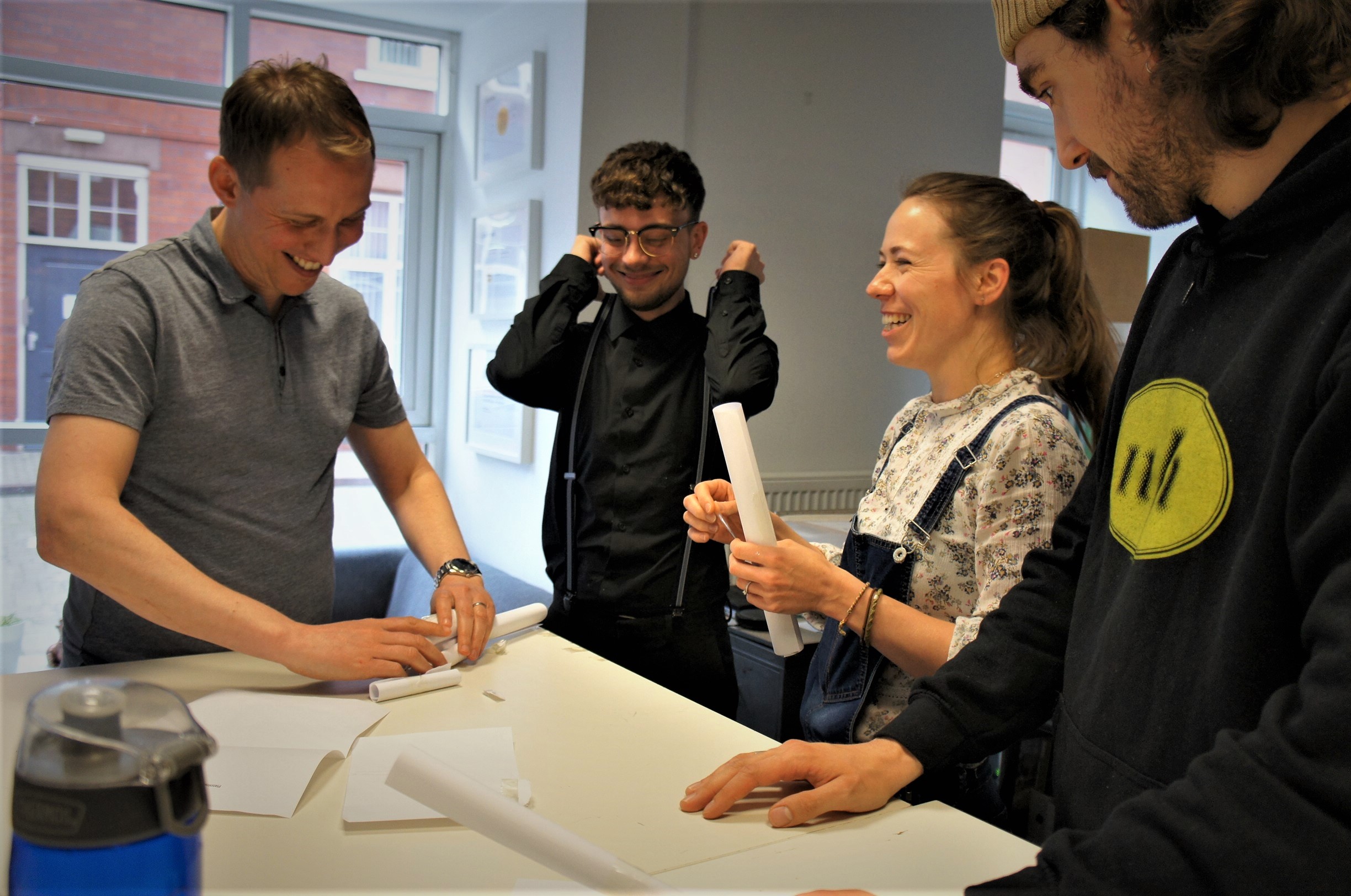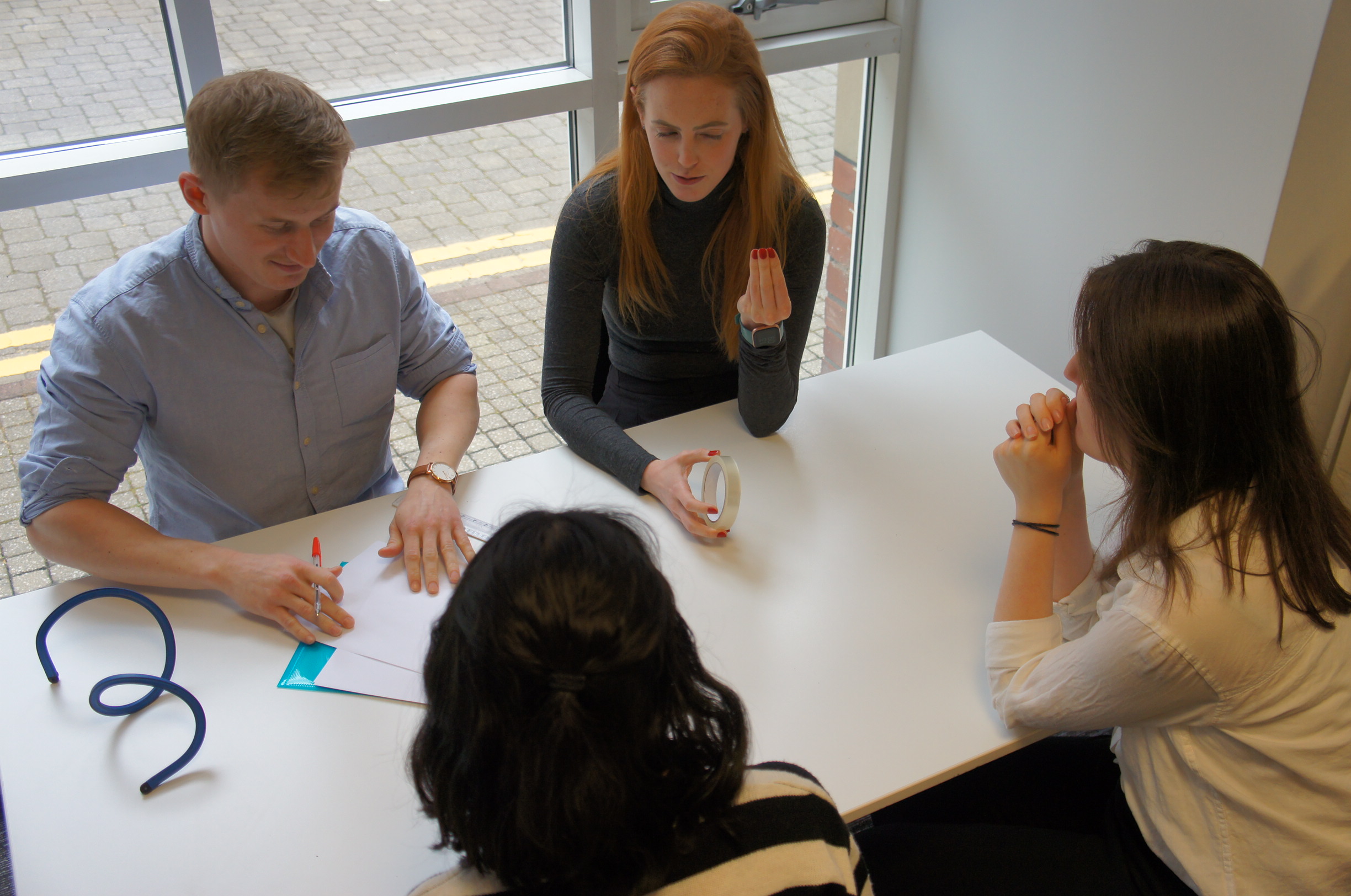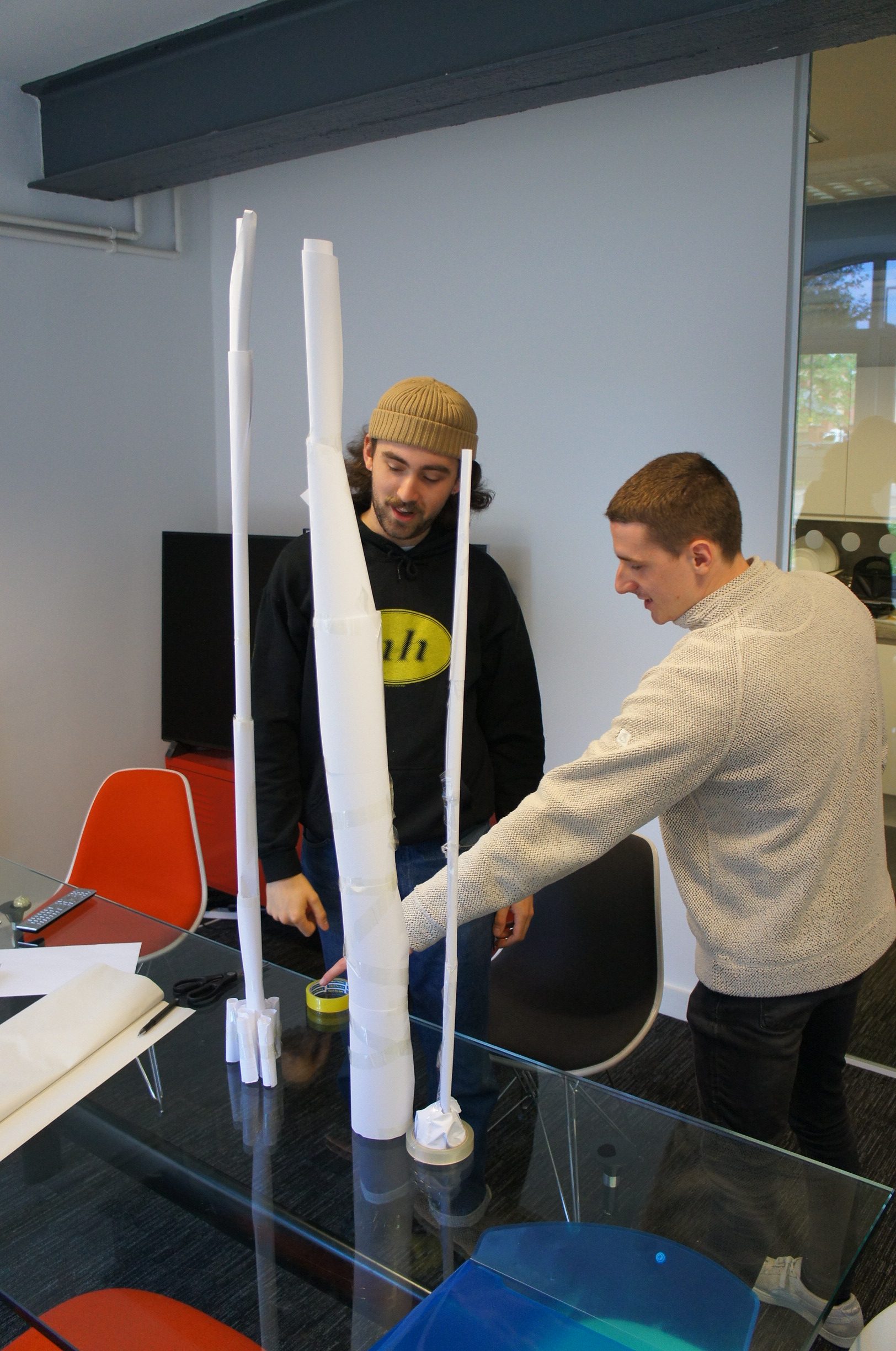 As Mental Health Awareness Week drew to a close and with the sun shining everyone took the afternoon to walk in nature and play some ball games in our local park along the River Irwell, Peel Park.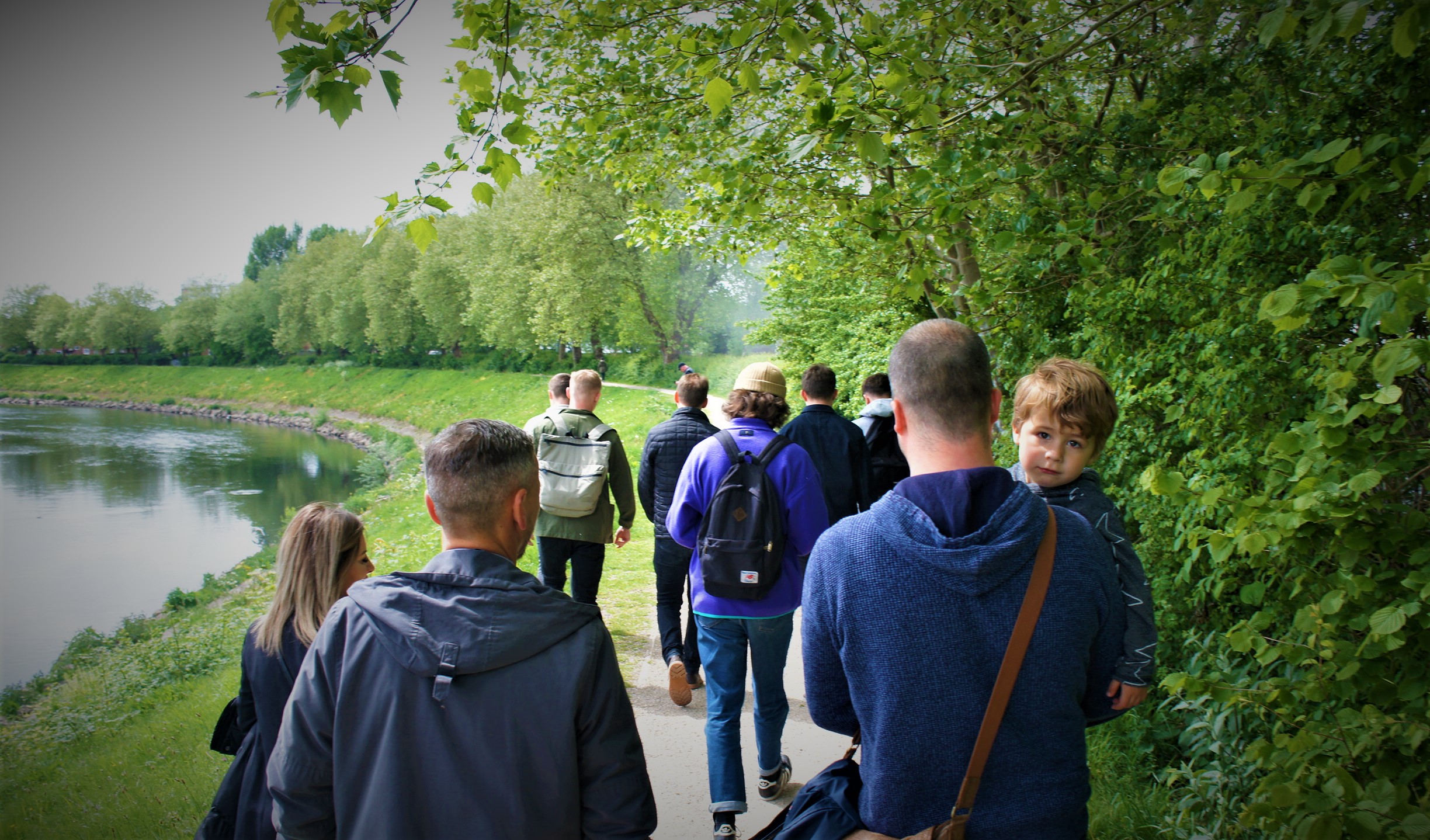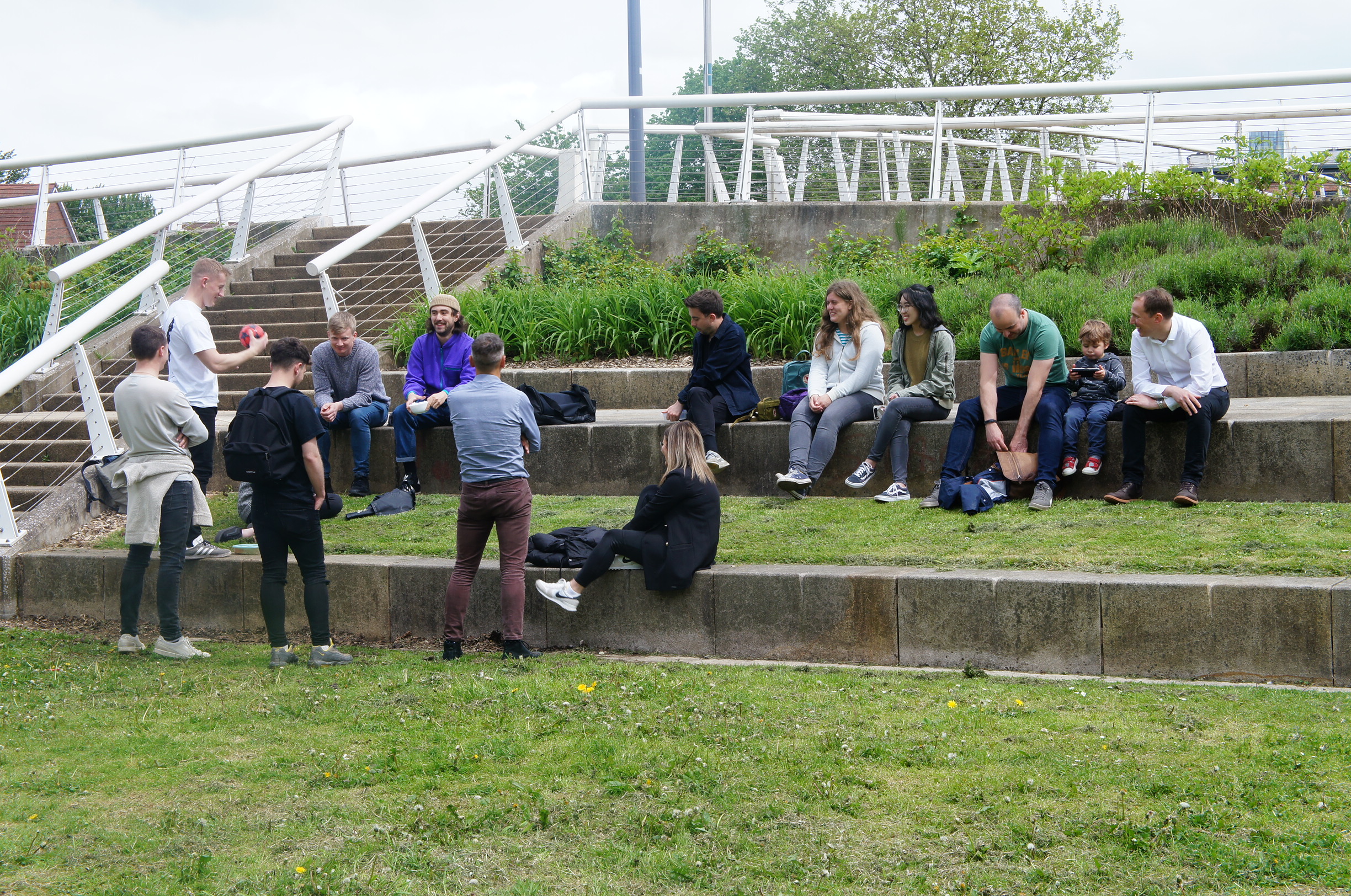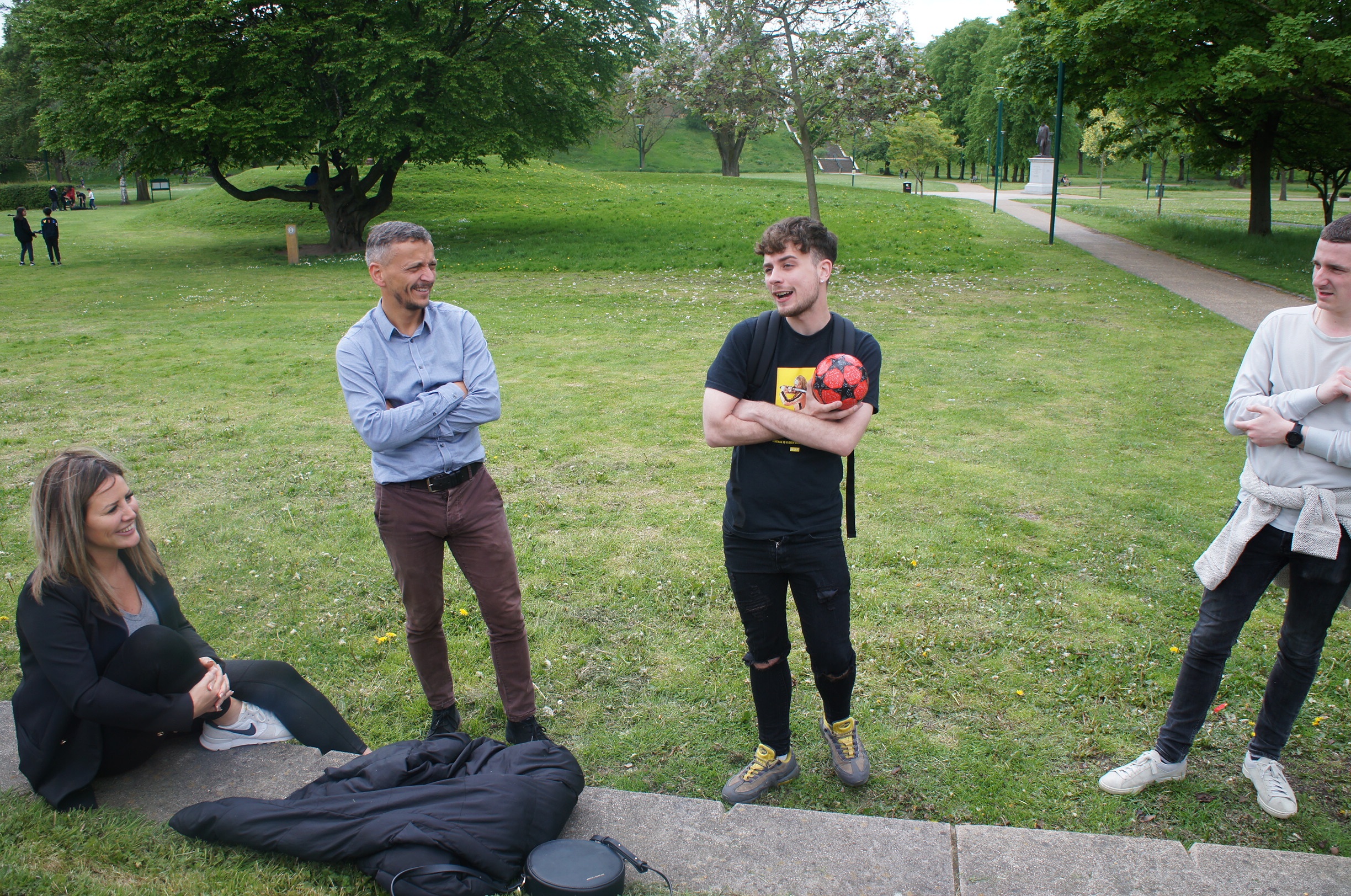 Some of the activities were such a hit, desk yoga has been incorporated weekly and team building activities monthly.
Martin King, managing director and a a trained mental health first aider said; "Mental health and wellbeing is a key component to our lives and pivotal in the workplace, so it was really positive to take time out with a variety of activities to aide our understanding of each other and the issues we all face in everyday life. A huge thanks to Joshua for organising such an engaging week of activities, which we'll be incorporating into our working week moving forward."